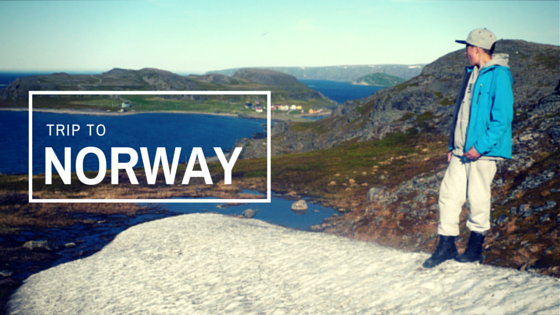 I've been standing here for a while but nothing is happening. Maybe all the fish are dead or they just don't want to bite the lure. I'm at northern Norway so here is nothing to say about the environment because everything looks desolated. Here is just mountains, dwarf birches and empty villages. It's not so cold because midsummer in north Norway is pretty warm. Almost 10 celsius degrees. We are here in little village probably no one lives here it's so small village.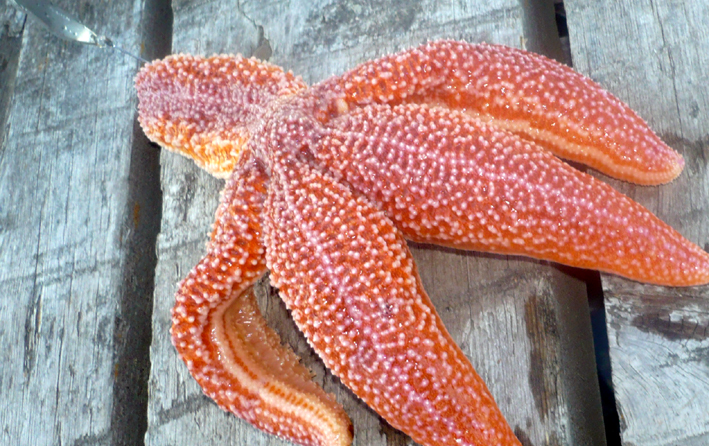 I'm starting to get bored because today's only catch are little coalfishes.
So we test our equipment to catch the mighty red king crab.
My dad drops the equipment to the water and we will sit and wait for the crab. I look at the equipment at the bottom of the sea and I see the crab on top of it. So we start to lift the equipment and the crab. It is almost at the surface but the crab jumps of the equipment and falls at bottom of the sea.
We are frustrated but we don't give up. We put another coalfish for bait and we drop the equipment back to the water.
Finally I see another crab going for the bait. We quickly start to lift equipment and the crab. This time we successfully get the crab to the dock. Dad puts the crab upside down so it can't escape.
We boil the crab and eat it. It tastes almost like overcooked pike.
This guest post is written by Aapo L. during a practical training at Kajana Club.