If you are dreaming of catching an Atlantic salmon I've put together few posts and videos here that should be interesting.
Fly fishing for salmon is fairly new for me. I have been twice in Iceland and few more times in Norway for salmon fly fishing. But on those trips I didn't catch one myself.
My first encounter was a crazy 10 kg salmon with a spinning rod when I was not prepared for that. And I do pride myself with catching fish by an accident quite often. But that was the accident of a life time.
So after those introductions to salmon fishing, I was hooked on actually hooking one on a fly.
If you're eager for salmon fly fishing, I hope you find some inspiration here. And an encouraging note, that even the most unprepared and unorganized fly angler like me can catch one.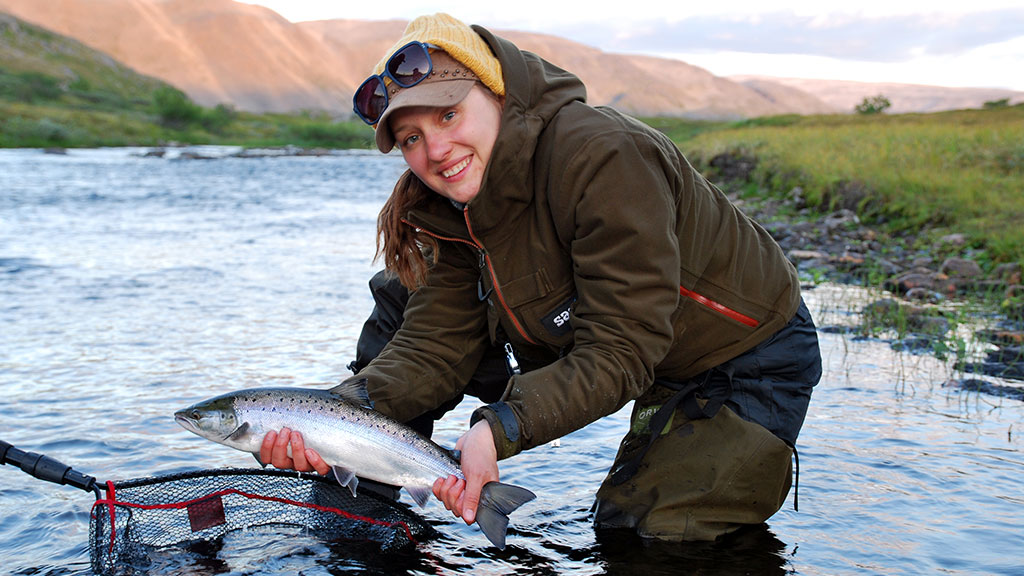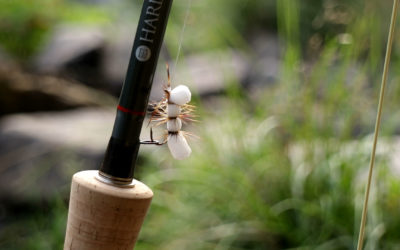 Hi again from Norway. On this Atlantic salmon fly trip I'm focusing on dry fly fishing for salmon. I've never caught a salmon with dry-fly before, so therefore  I tested mainly a fly called Puputupuna as my first pick for Atlantic salmon fly. To watch on Youtube click...