You've seen people fly fishing! You might have a friend who is totally into it. And you are intrigued about fly fishing for sure.
You want to learn fly casting, it looks so beautiful.You want to catch a fish, your first fish on a fly. And you want to get that adrenaline rush of holding the rod and feeling that fish fight at the other end of your fly line.
I've put together free resources for you to get started. Videos and blog articles about fly-fishing, fly casting, different fly fishing techniques and so forth. Hope you enjoy.
And if you want more help on getting started with your fly angling hobby you should totally check out Fly Fishing MiniAcademy, which you can now access for free. I know the first steps with fly fishing can be overwhelming since there are a lot of things to cover and comprehend.
But my main message to anyone interested to start fly fishing is not to get stuck on the details and theories! But to just get started. And for that Fly Fishing MiniAcademy is a perfect starting piece.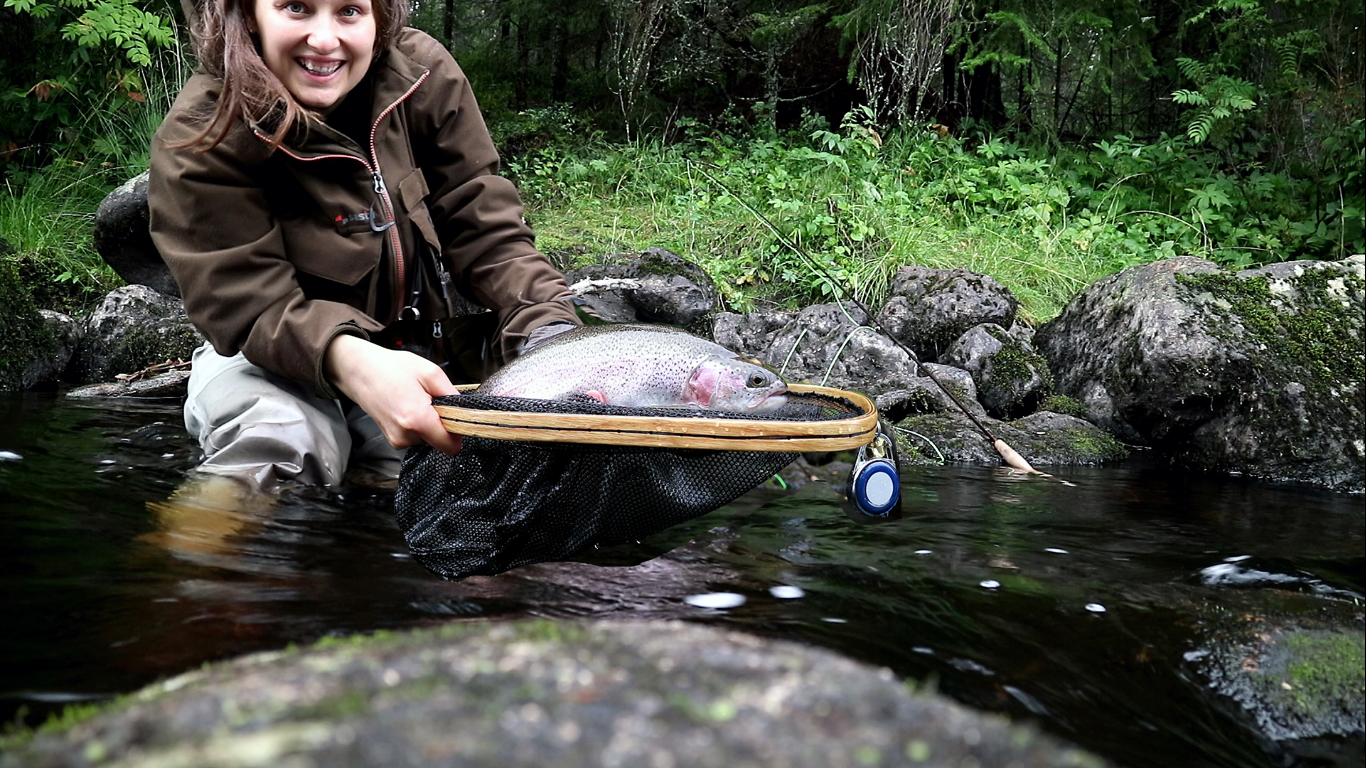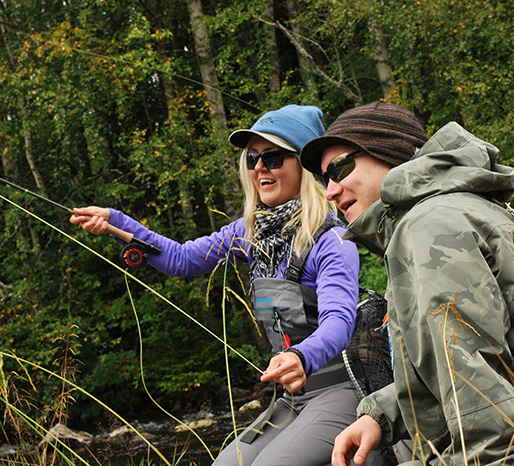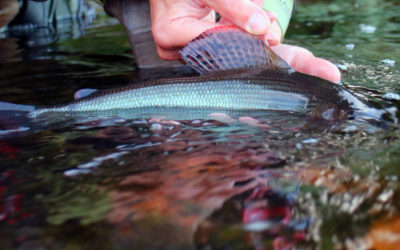 How to fish Caddis Pupa Fly in the night time? Check out this fly-fishing trip in Kvennan Camping fly fishing zone in Glomma River. Fly fishing in Norway. Watch on YouTube In this video you'll see: - How Caddis Pupa fly works and how to fish Caddis pupa - My...