Fly Fishing Zander with Streamer
As the spring is well on it's way, we went zander fishing from shore.
I'm not quite sure which to call the fish: pike perch fish or zander fish?
To watch on Youtube click here >>
This time was zander fishing and testing jig or fly for how to catch zander. I think zander is little difficult to hook from shore any how.
? In this video you'll see:
– Zander fishing in early spring conditions.
– How to catch zander with jig (which was better than my attempt with fly).
– Pike perch fishing from shore and catching pike perch zander.
– Fishing trip in Kainuu Finland
If you liked this zander fishing video, please share it with your fishing buddies and subscribe to my YouTube channel. Also I have a free gift fore you at the end of this post.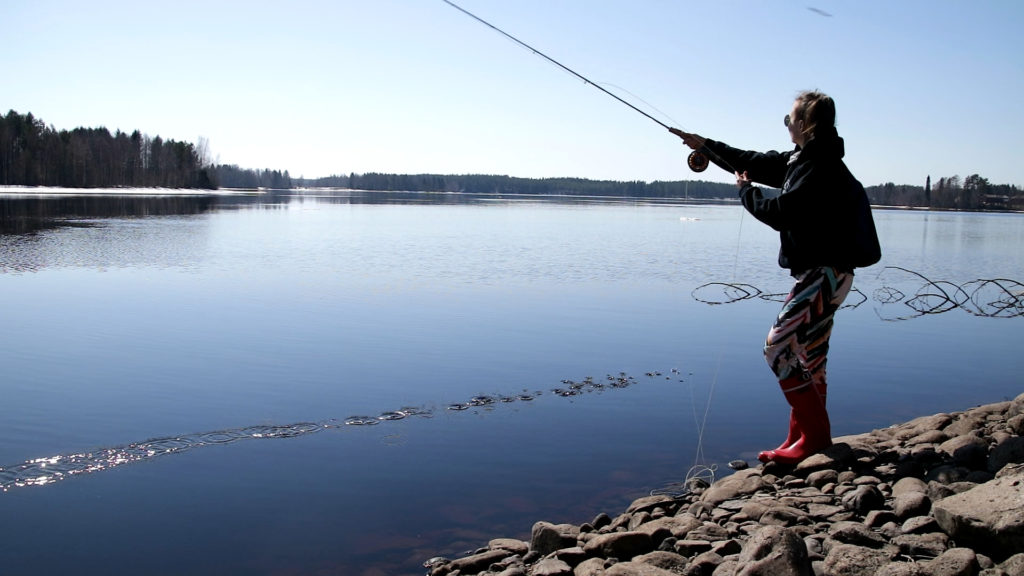 How to catch zander?
We tried hooking pike perch with lure and fly.
The fish were definitely so deep near the bottom, that my attempt with floating line was hopeless ?? 

Nonetheless, fun day watching the remaining ice get going and make way for summer.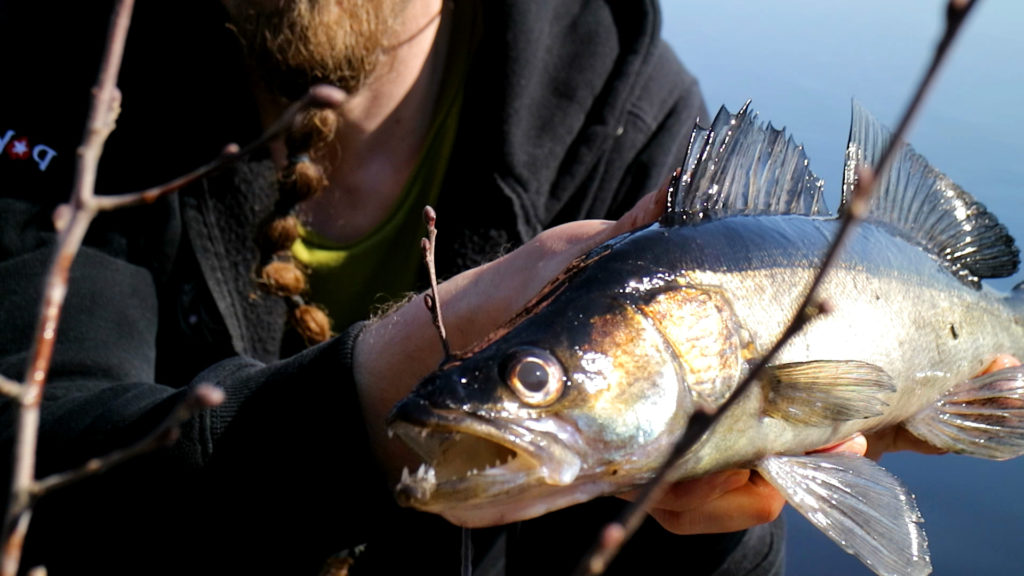 At least on this little test trip zander or pike-perch fish was hooked with lure. More specifically grey and silver jig was the most effective one.
Silver tinsel streamer fly was not effective. Obviously this was not the most scientific test, as I was really ill equipt with just floating line, and anyhow I spent big junk of the time filming.
Fish were very deep near the bottom, so we couldn't get the fly to sink enough to catch zander fish.
The 10k Fly Fishing Experiment continues with zander fishing
The video is part of my 10k Fly Fishing Experiment this time with zander fishing. I want to share these outdoor adventures with you, to inspire you to get outside while teach you fly fishing beginner tips.
Episode 054 of 10K Fly Fishing Experiment. Hours 886 to 893 out of 10000. Fly-fishing in Kainuu Region of Finland. Fishing in Finland.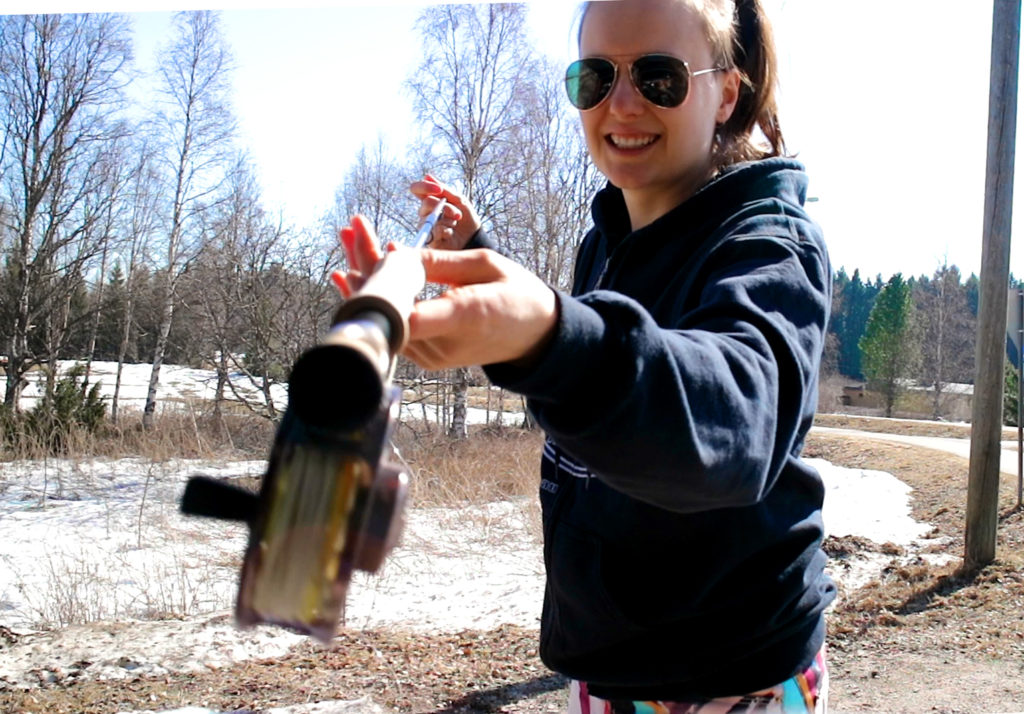 P.S.  If you want to learn about fly fishing, download your fly fishing cheat sheet. It's totally free.
DOWNLOAD Fly Fishing Cheat Sheet here: http://kajanaclub.com/flyfishingminiacademy
Best fishes!