Grayling fly fishing on a remote forest fishing river was a blast. In this video we are fishing in Finland on a Korvuajoki and Näljänkäjoki River in remote forest fishing location.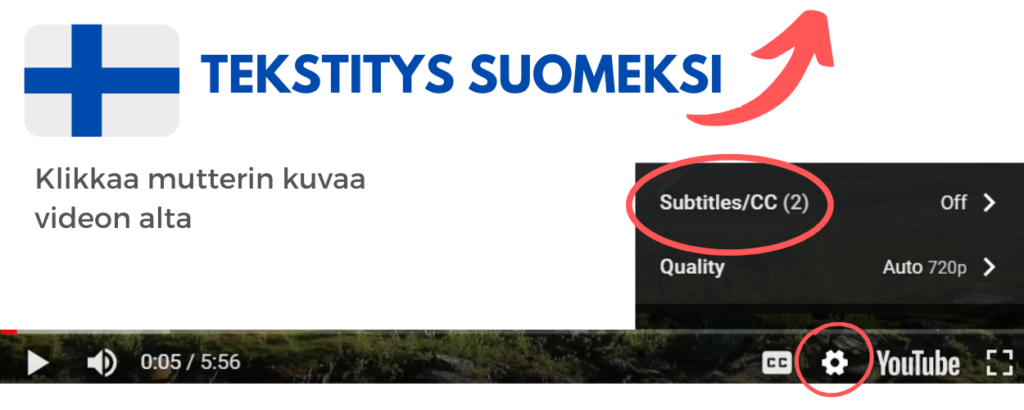 🎥 On this video you'll see:
– Remote grayling destination with great grayling fly fishing conditions
– Forest fishing for grayling on small streams
– Mainly fly fishing grayling with dryfly but also with nymphs.
– Fishing in Finland for grayling on Korvuanjoki and Näljänkäjoki River in the Kainuu region (and Pohjois-Pohjanmaa Region) in North-east Finland.
If you liked this grayling fishing video, please share it with your fishing buddies and subscribe to my YouTube channel. Also I have a free gift for you at the end of this blog post.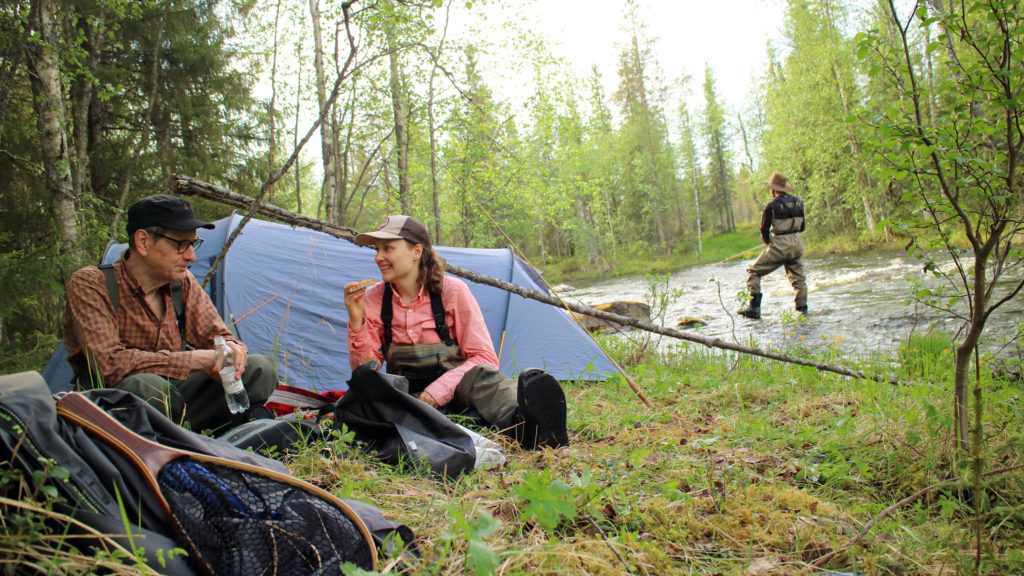 Forest fishing in Korvuanjoki
This trip took place on Korvuajoki and Näljänkäjoki River. Which is nice fishing spot with over 100 kilometers of forest rivers. I was writing a story for a fishing magazine, since parts of the river were opened for fishing after 3 year restriction.
Therefore the expectations for fishing were somewhat high.
Grayling fly fishing bliss
And the place didn't let us down. It was peaceful and fish were fairly active. Mainly small rivers and rapids with calmer parts in between. Excellent for dry fly fishing for grayling.
Korvuajoki and Näljänkäjoki River also has some trout and pike, but we were mainly focusing on arctic grayling fly fishing.
10k Fly Fishing Experiment continues with grayling fly fishing
The video is part of my 10k Fly Fishing Experiment where I share these outdoor adventures with you, to inspire you to get outside while teach you fly-fishing beginner tips.
Episode 056 of 10K Fly Fishing Experiment. Hours 1014 to 1038 out of 10000. Fly-fishing Finland.
PS. Get FlyFishing MiniAcademy now for free:
4 (email) lessons give you a simple, step-by-step instructions that help you get started with fly fishing. All delivered to your Inbox and you can go through them on your own time.
➕ You get a printable Cheat Sheet that includes common knots that every fly fisher needs to remember.
It's all free… 👉 Details at http://kajanaclub.com/flyfishingminiacademy
Best fishes!