This trip especially was supposed to be a dry fly trip! So how does fly fishing in the rain fit in to the picture?
Is it better to fish in the rain is the questions. See my three views about fly fishing in the rain on this trip to Sweden in Lainio River. This video talks if is it good to fish in the rain.
Is it better to fish in the rain?
On this video you see:
– Fly fishing Sweden in Kiruna Lapland and more specifically on River Lainio
–  If is it good to fish in the rain or no. See what I think about it.
– Very handy dry fly fishing tip to get the dry fly floating
– How to cook smoked grayling in the wilderness. Recipe with 6 steps.
– Part two of our Lainio fly fishing trip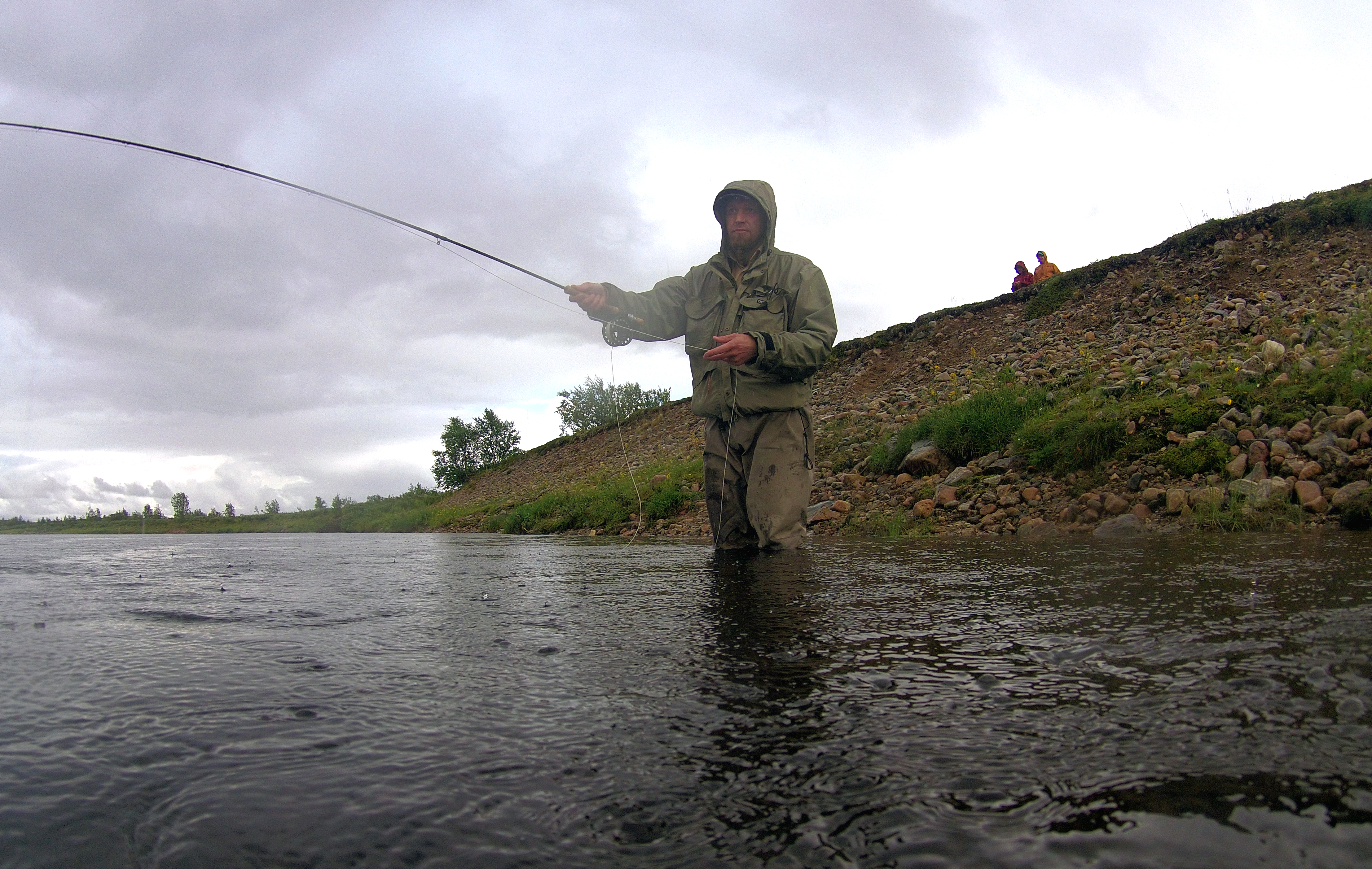 Is It Better To Fish In The Rain
This vlog episode is from Lainiojoki River in the Lapland of Sweden. You can find the part one here: kajanaclub.com/fly-fishing-sweden-lainio/
On this trip we focused mainly on grayling fishing and especially on dry fly fishing. So rein is not the weather you wish for your main dry fly fishing trip of the year.
In my opinion there is always a silver lining, and there are good points about fly fishing in the rain as well. On the video I share my 3 point that can make you decide that rain is fine after all. It is true that during the heavy rain we ditch the dry fly and went for nymphs and other underwater flies. But after rain the river does feel "refreshed" with the air pressure changed and all. That often activates the fish to eat from the surface again.
At that point, check out the dry fly tip I share on the video to get a better presentation. And get the dry fly float better than just basic floatant or wax.
And a side note. As you see on the video we didn't catch any salmon on this trip. Few years ago, on the same river and almost on the same part of the river I did land my record Atlantic Salmon. That was with a lure, not a fly, though.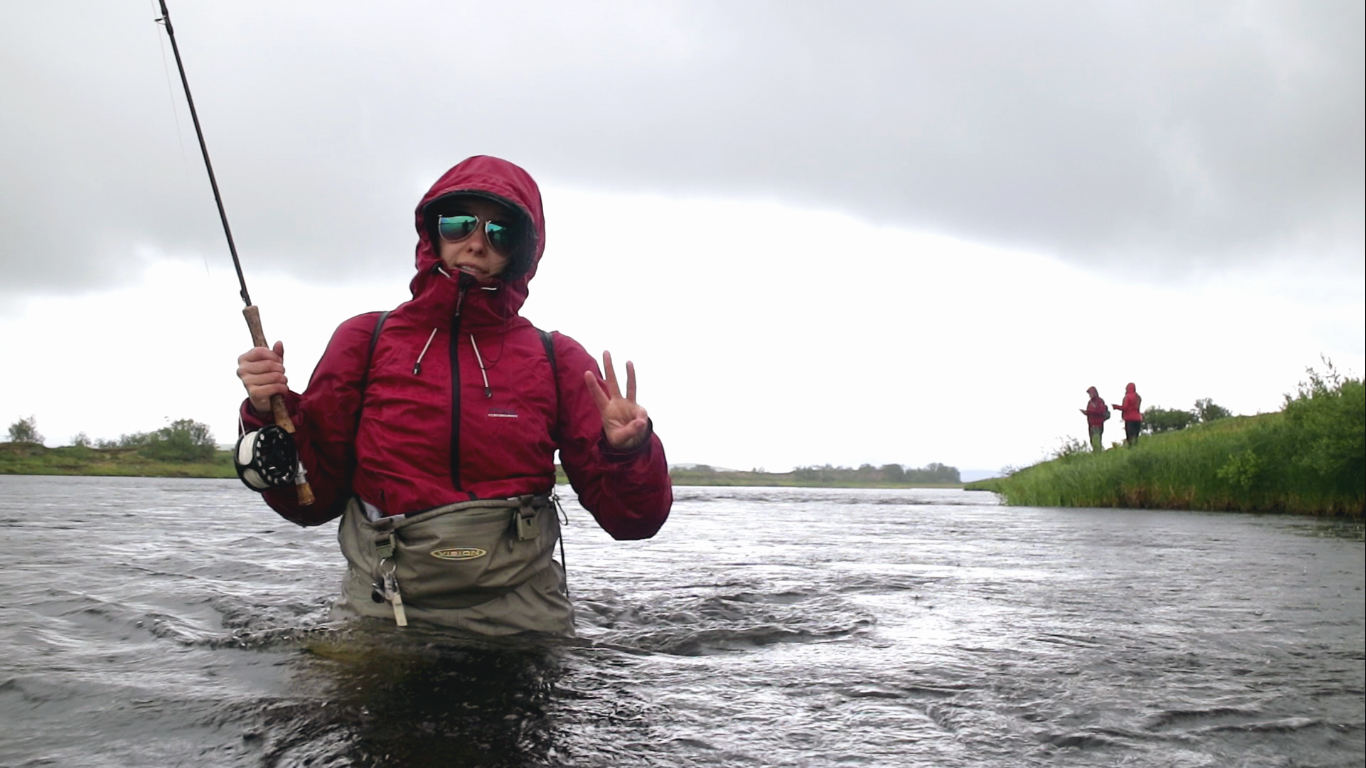 The 10k Fly Fishing Experiment continues
This video of is it better to fish in the rain is part of my 10k Fly Fishing Experiment. I want to share these outdoor adventures with you, to inspire you to get outside while teach you fly fishing basics.
Episode 040 of 10K Fly Fishing Experiment. Hours 475 to 547 out of 10000. Fly-fishing in Sweden Lainiojoki River.
 
PS
I would really appreciate if you subscribed to my Youtube channel and clicked "like" for this video. Thanks!