First river trip of the summer targeted Kuhmo in the Eastern Finland. I had a meeting there since I'm helping to put together a fishing event for this summer. Which I'm very much looking forward to.
Since Kuhmo is a bit of a drive from where I live, it felt clever to combine the work trip with fly fishing.
And it turned out to be pretty nice fishing.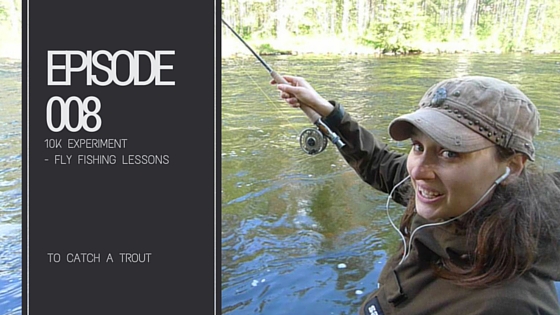 Here is Episode 008.
Episode 008 of 10K Experiment – Fly Fishing Lessons
Hours 24 to 28 out of 10000.
PS. Click here to find my book on Amazon: amzn.com/B015CYKWBA