Maybe you've heard that using strike indicators is very effective to catch fish.
There fore, I wanted to give you a super easy tip how to fly fish with this technique.
Strike Indicators –Super Easy Setup How to Fly Fish
In today's video you'll learn:
– How to fly fish and set-up strike indicators with super easy tip.
– Why fly fishing nymphs is so effective
– Using Pupu Tupuna perho as an strike indicator
– Fly fishing in Kongasjoki, Kainuu, Finland
Why use strike indicators?
I don't use strike indicators usually because I feel like it's too much of a hassle to set it all up. And I'm not the most prepared one when I'm packing for a fishing trip, so usually I don't have any strike indicators stoked with me.
But here is a tip that will make setting strike indicators for fly fishing nymphs very easy.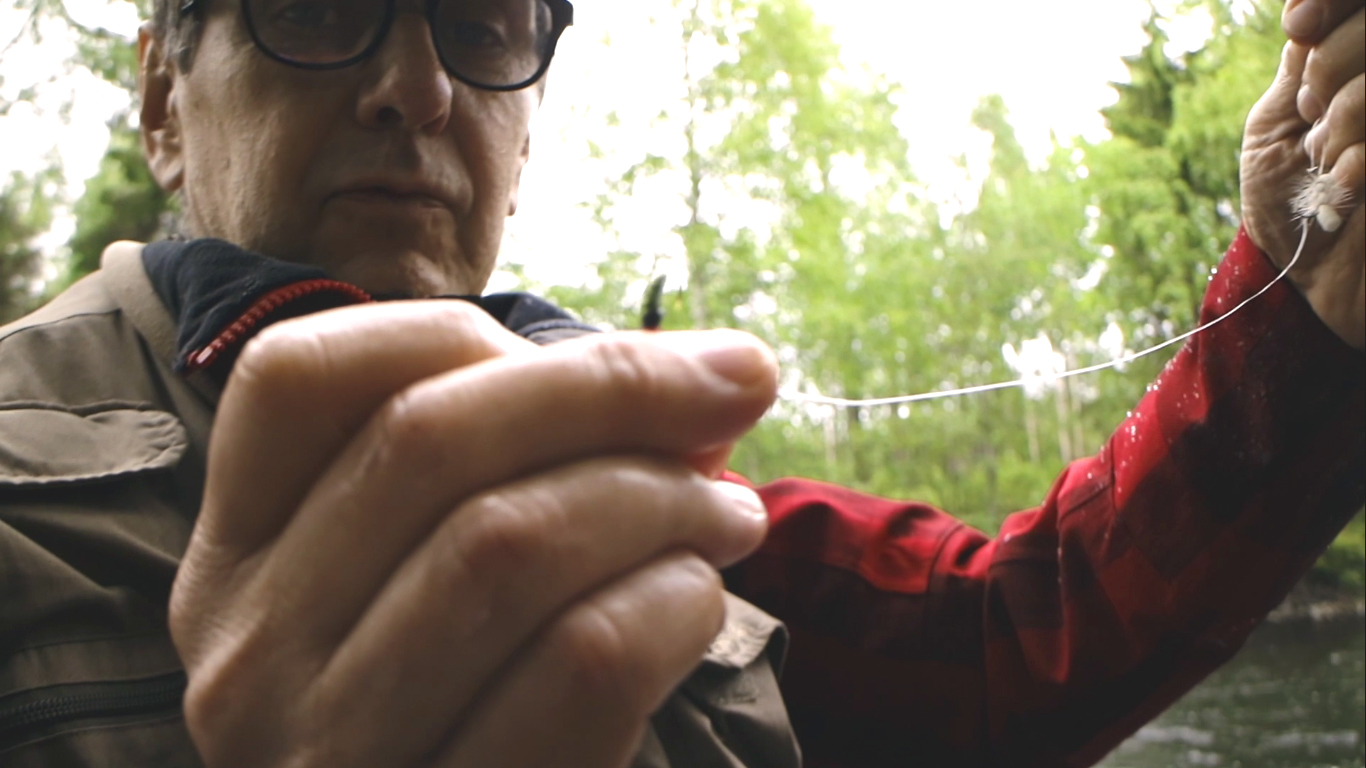 Fly fishing nymphs is effective because you can serve your fly right in front of the fish. And strike indicators help to see when the fish take your fly.
But how to fly fish, if you didn't happen to buy proper strike indicators before you're outdoors by the river?
My dad gave me this tip on one of our fishing trips.
You can tie a big dry fly like Pupu Tupuna -perho (you see it on the video) to your leader instead of strike indicator. Then tie another 20 cm of tippet and use a nymph as a second fly.
A bonus tip!
Next time setting up nymphing technique is even easier, if you cut the whole rig off, roll it and store it in your fly box for next time.
This works for lazy angler like me.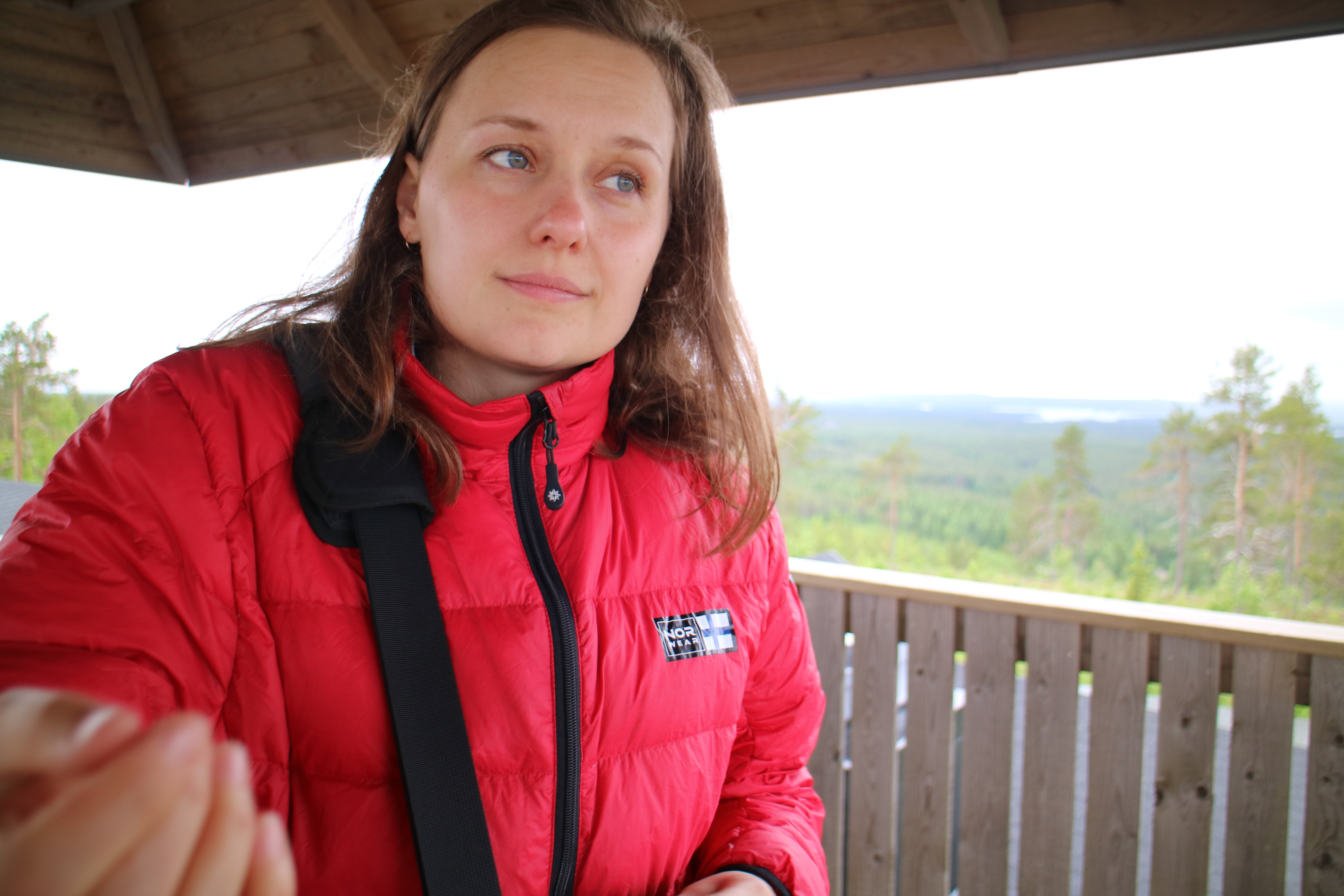 The 10k Fly Fishing Experiment continues
But now let's see how I learned this fly fishing technique on this fishing trip to Kongasjoki River in Kainuu.
The video is part of my 10k Fly Fishing Experiment. I want to share these outdoor adventures with you, to inspire you to get outside while teach you fly fishing beginner tips.
Episode 033 of 10K Fly Fishing Experiment. Hours 319 to 325 out of 10000. Fly-fishing in Kongasjoki River in Paltamo / Kainuu. Fishing in Finland.
PS.
Here we covered super easy setup for strike indicators and how to fly fish nymphs. And as you know it's all about knowing these little tricks. If you want more fly fishing tips, go ahead and download your fly fishing cheat sheet here: https://kajanaclub.com/flyfishingminiacademy/
It's free!