Fly fishing, getting a new fishing license and stocking the candy supply. As well as having some trouble with hooks. It's good to have a sharp hook on your fly when fly fishing for salmon. Or any fish.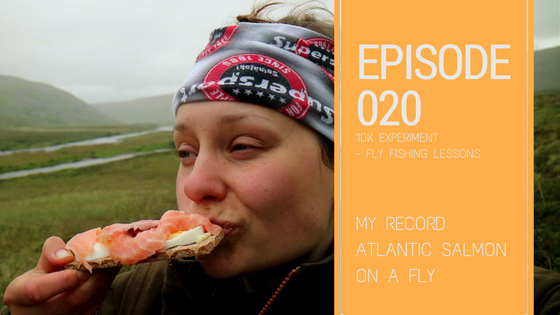 The fishing trip in Norway continues. New day is always a new opportunity.
Episode 020 of 10K Experiment – Fly Fishing Lessons
Hours 163 to 138 out of 10000. Fly-fishing in Norway Finnmark.
PS. 
If you'd like to know more on what I mention on the video, click here.