Interview of Pieta Piiroinen by Anni Yli-Lonttinen
I have an impatient nature and I want to know and learn everything at once. That isn't the best quality, patience is a virtue when it comes to learning fly fishing.
First time I got a fly rod in my hands was about 3 years ago, and this season has been especially great. Finally I feel that I have actually learned something.
A long period of time, which I could spend travelling and fishing in different locations is my future dream. 
---
Article series:
Meet the Fly Fishing Idols
– stories and lessons from the yesterday's beginners
---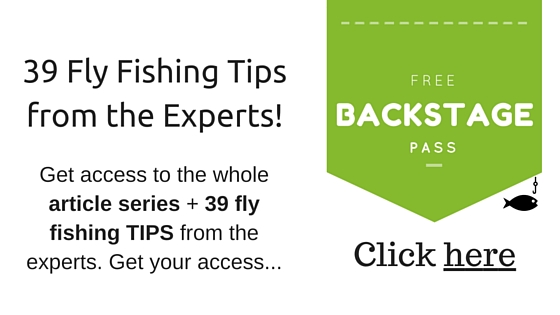 How did you learn fishing?
I've lived my whole life next to the Vantaankoski Rapid in Vantaa, Finland. I used to see guys wading around in the river fly fishing. At the time I had no idea what they were doing. After meeting my man Juuso, who is all into fly fishing, I got introduced to the sport, and wanted to go out to the river my self. I have been fishing since childhood with other methods, so fly fishing was a natural next step once I discovered it existed and had someone to teach me.
First time I got a fly rod in my hands about 3 years ago. I did some 'dry casting practice' with Juuso telling me the basics. Quite quickly I got to a river and the study of the sport continues. Few of the big steps on my learning curve, were the 2 longer fishing trips to the Northern fishing eaters on the previous summers. When you are fishing 3 weeks in a row, you are bound to start learning things.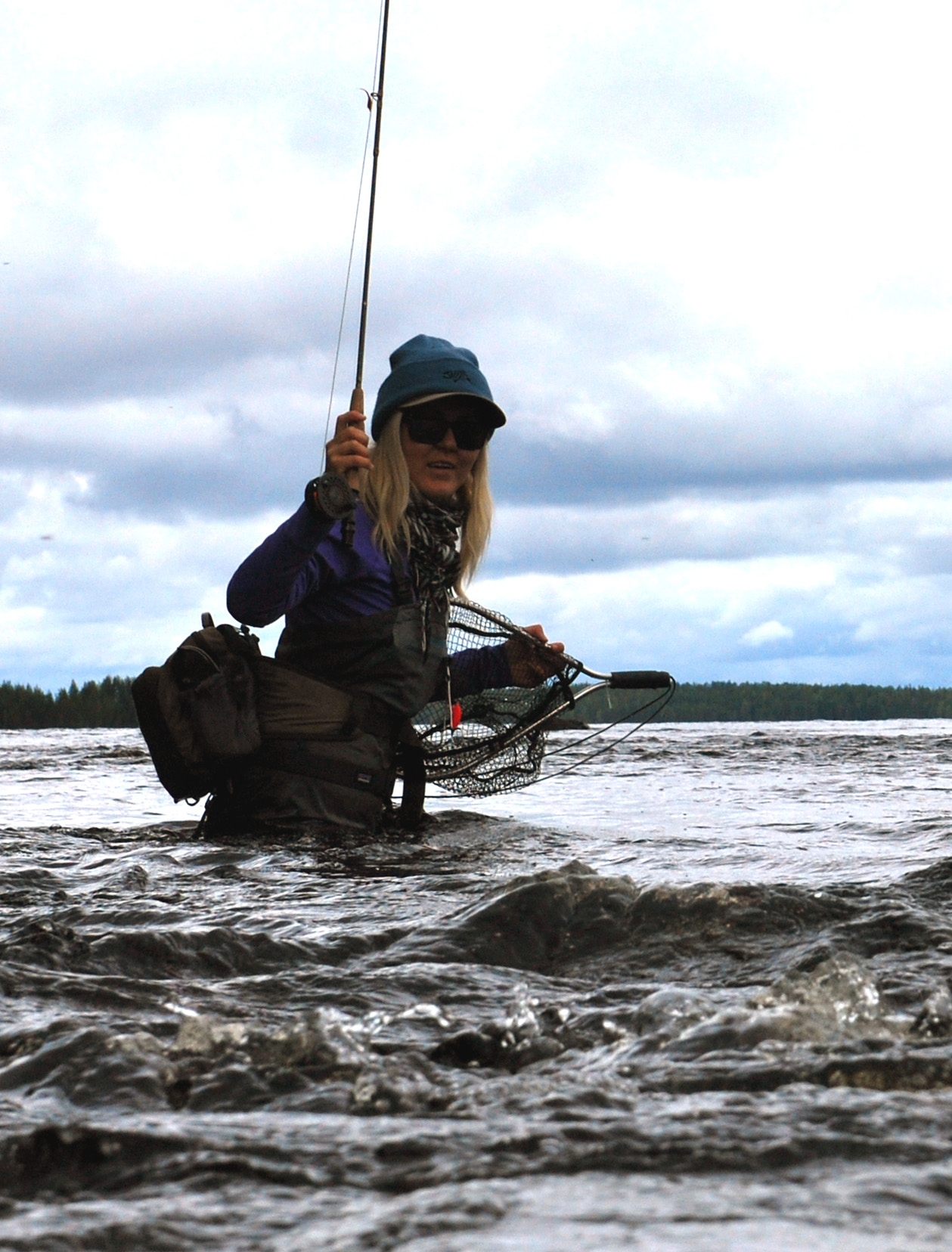 Was there anything especially difficult about learning to fly fish?
One of the most challenging this has been reading the river, and that is still the issue that needs more practice. In the beginning it was also difficult to comprehend where exactly the fly is swimming.
Casting was challenging in the beginning, and it didn't help to have this impatient nature of mine. I wanted to know and learn everything at once. But patience is actually a virtue when it comes to fly fishing, one should keep that in mind.
Fly fishing has turned into a lifestyle for me.
What's your favorite place for fishing?
My favorite species is salmon, so a favorite place for fly fishing would then be a salmon river.
I also like to fish at sea.
What's your favorite fly?
There is no favorite fly. Each fly has its time and place.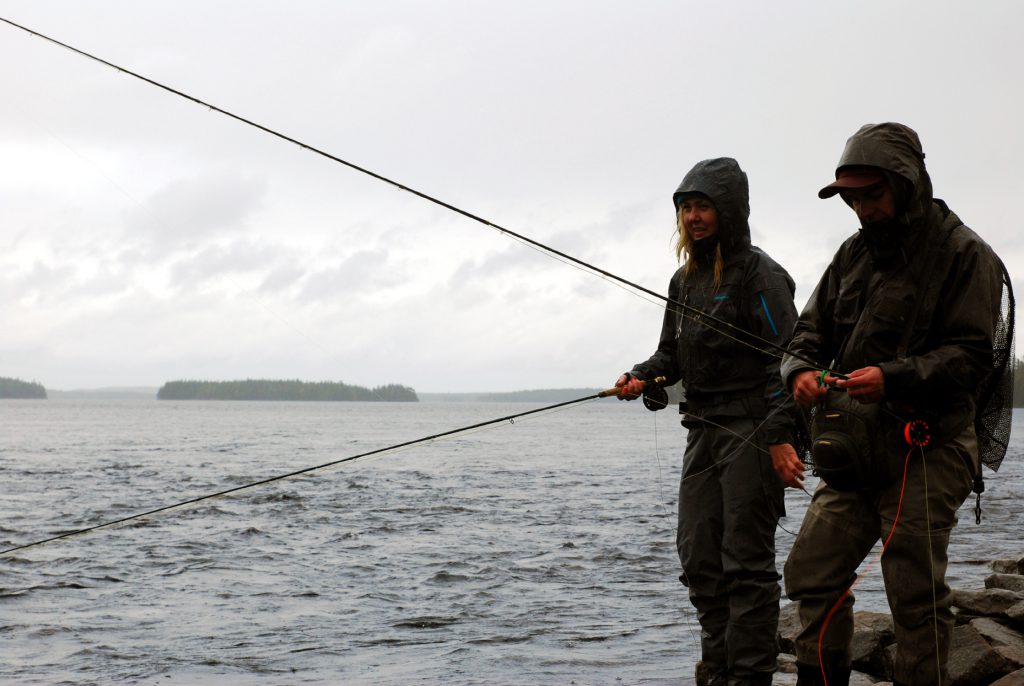 What is your top fly fishing memory?
Each fishing success is painted in my mind with a golden framing.
This year has been especially great as a total. Finally I feel that I have actually learned something.
Do you have a fly fishing related dream or goal?
My dream is a longer period of time that I could spend travelling and fishing in different locations around the world.
Another dream is to spend a whole summer season touring and fishing around the Scandinavia.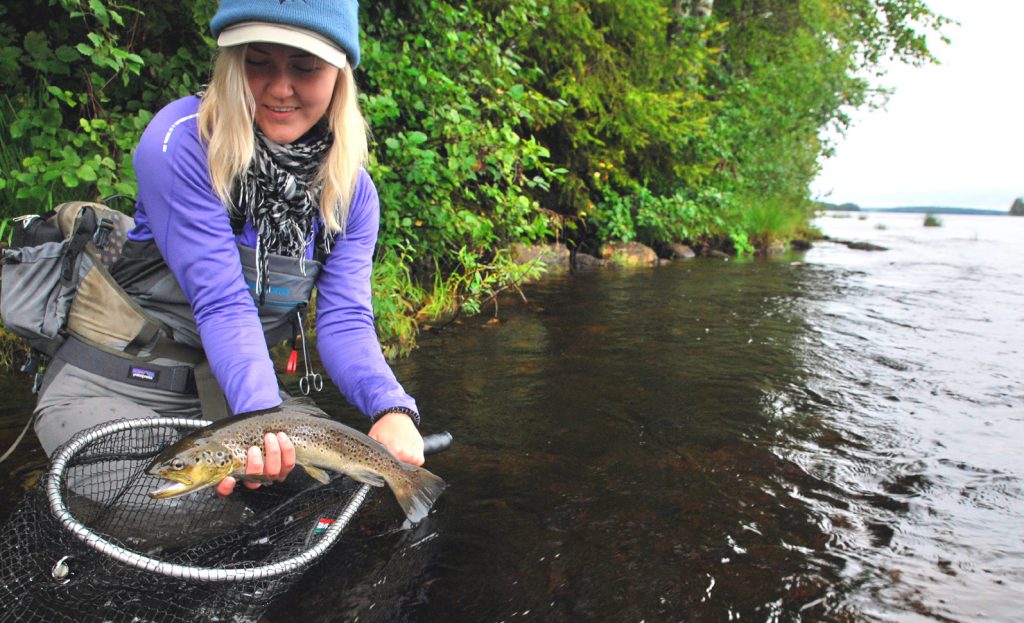 What makes fly fishing so special?
Fly fishing is a hobby that takes up most of my time. I also like photographing, so I always have my camera with me on fishing trips. I also write my blog.
Pieta's TOP 5 TIPS for Learning fly fishing:
Just be brave and go out to fishing
Get some-one to teach
Be patient
Ask help from an expert when buying equipment
Read tips from internet
---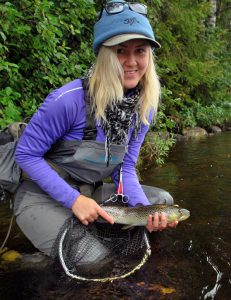 WHO:
Pieta Piiroinen
Fly fishing blogger from Finland
Started fly fishing 3 years ago
Favorite target fish: salmon
Blog: http://racewithwind.blogspot.fi
Instagram: pietapii
---
In this article series you get to know and learn from fly fishing enthusiasts around the world. Find out how they got started with fly fishing. And what makes them so enthusiastic about fly-fishing.
With a backstage pass you get access to the whole article series plus a whole lot of awesome tips from these pros. 
Get your Backstage Pass here: