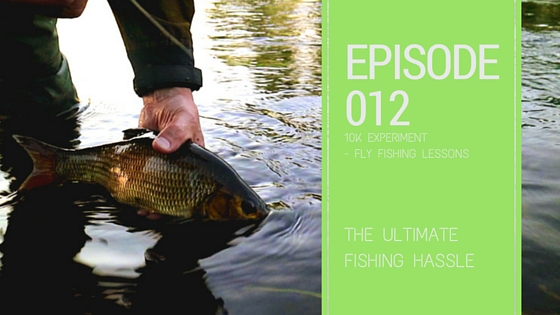 This was the second year I helped to organize a fishing event called #KalaHässäkkä in Kuhmo. It was so much fun. And one big reason is that the overall attitude there is so much of  "yes let's do it". Even though my ideas are not the most traditional ones, I guess.
Anyhow the competition of who has the best vibes while fishing was fun. And it was nice to see new enthusiastic fly fisher-girls practicing.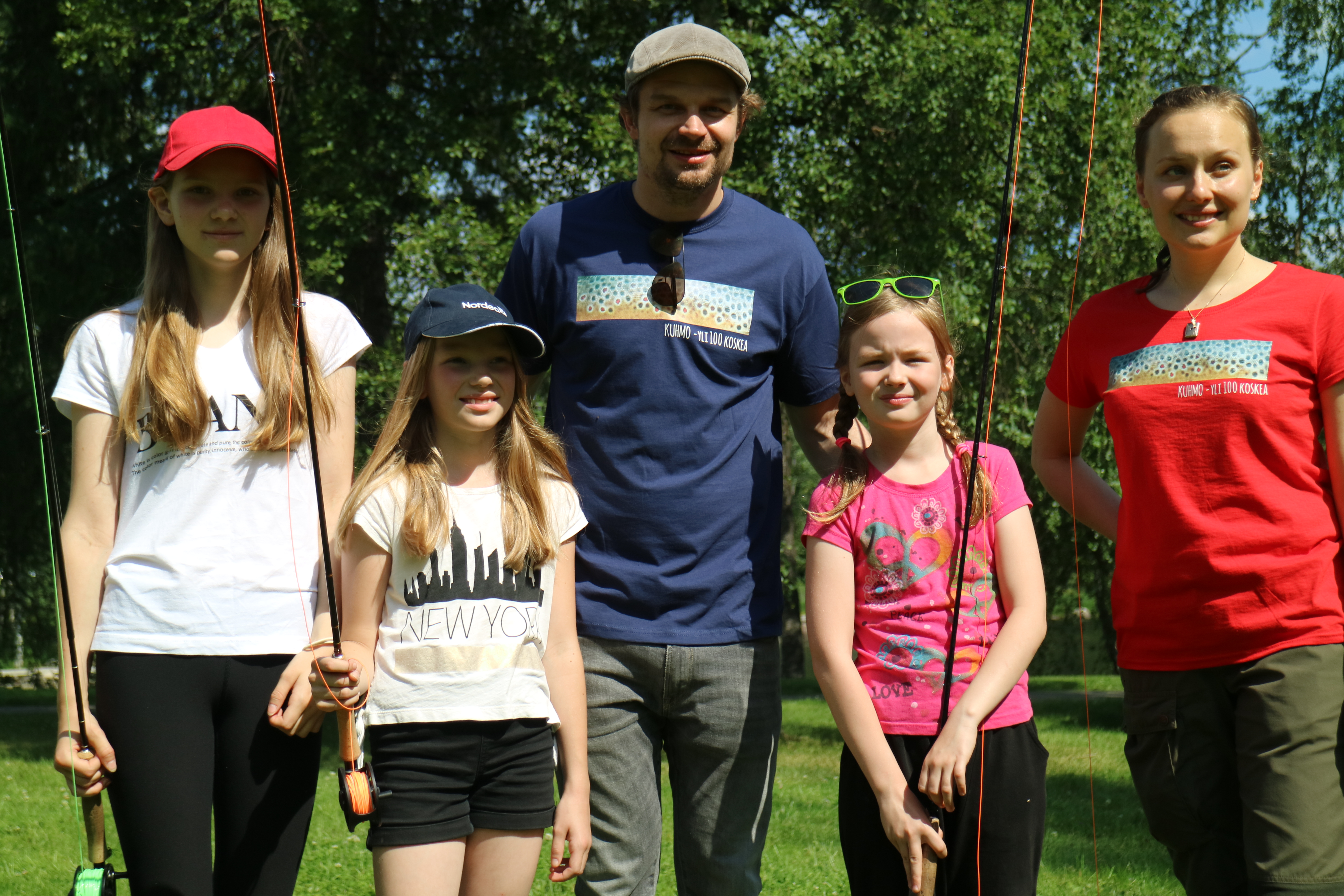 One of the highlights was to have Janne Pesonen and Jyrki Holopainen there  to teach the youngsters some fly fishing moves.
And I did manage to sneak in little bit of fishing as well.
This fun-slash-madness continues through-out the summer as the team competition builds up online. If your Finnish is good, you can check the team competition here: kuhmonkosket.wordpress.com
Find the vlog about #KalaHässäkkä below.

Episode 012 of 10K Experiment – Fly Fishing Lessons
Hours 92 to 94 out of 10000. Fly-fishing and event ornganizing in Kuhmo in Kainuu, Finland. Pajakkakoski and Akonkoski Rivers.
PS.
If you like these fishadventures, find my ebook Hulahula Fly Fishing on Amazon: https://amzn.com/B015CYKWBA