When I'm fly casting it's not unusual to have my fly stuck in a tree. At least for me this is a common problem. So How To Get Fly Out Of Tree?
How to Get Fly Out of a Tree
Fly Fishing Basics – How To Get Fly Out Of Tree
Here's little tip for that annoying situation when the fly is stuck on a tree. Often the fly is tangled around the tree branch few times on a loop. So if you just try to pull it, that only tightens the line until the tippet line breaks. So how to get your fly out of a tree when it's too high you to reach it?
You can use the reel of you fly rod to reach a bit higher. Try to lower the tree branch to reach the fly.
And it does help if you have a friend with you. One of you can bend the branch and the other can get the fly out of the tree.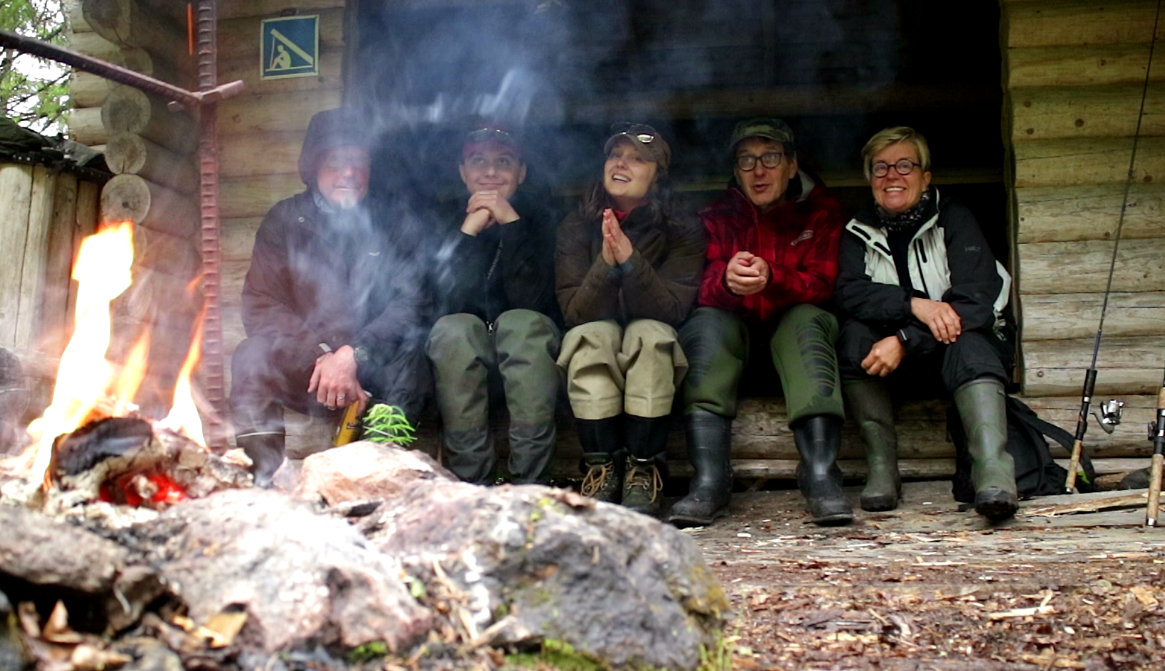 In this episode you'll see:
– This fly-fishing tip used in action, meaning: How To Get your Fly Out Of Tree
– fun trout fishing day on a river
– catching brown trout on a fly
– fly-fishing in Mikitänjoki River in Hyrynsalmi / Kainuu, Finland
The 10k Fly Fishing Experiment continues
On this episode we fly fish Mikitänjoki River for trout.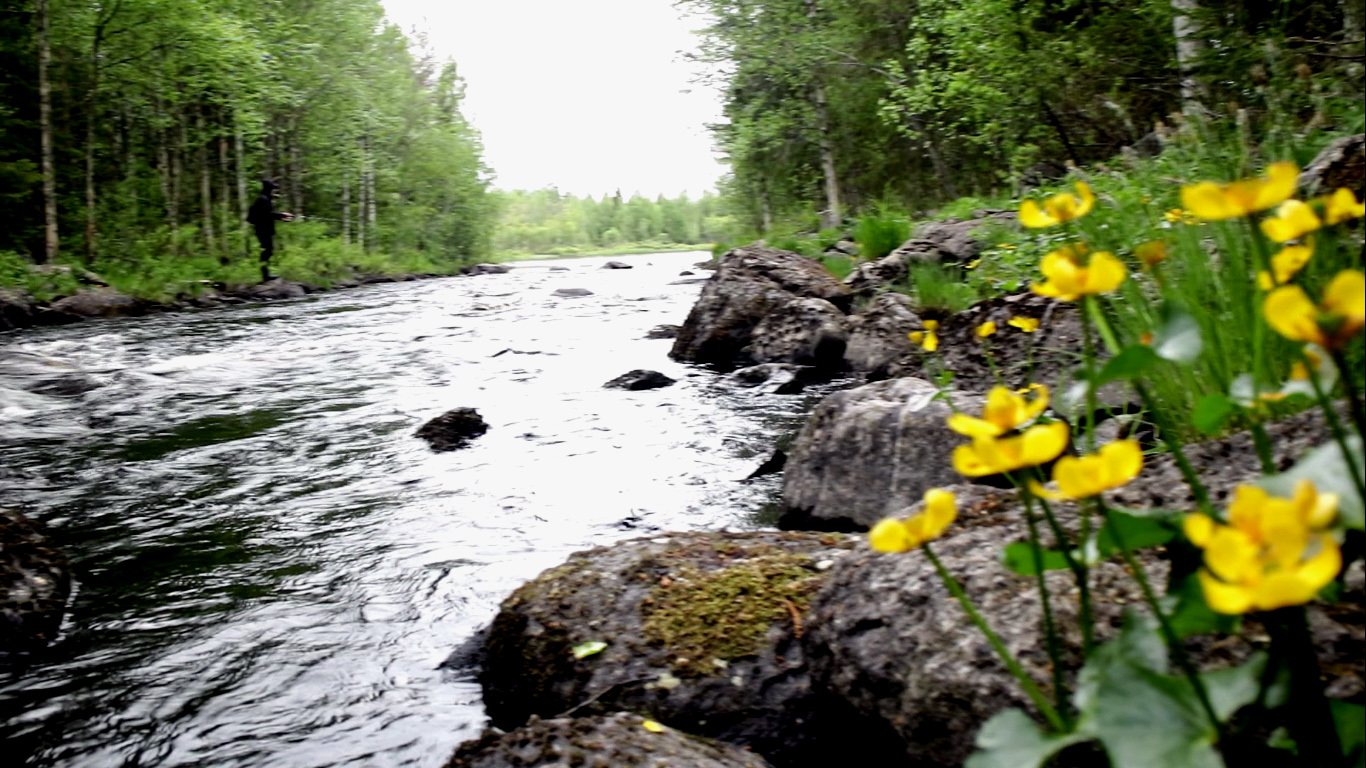 This video is part of my 10k Fly Fishing Experiment. I want to share my outdoor adventures and inspire you to get outside while teach you fly fishing basics.
Episode 031 of 10K Fly Fishing Experiment. Hours 301 to 309 out of 10000. Flyfishing in Mikitänjoki River in Hyrynsalmi, Kainuu Region. Fishing in Finland.
PS.
If you want to learn more fly fishing basics and fishing tips I have something useful for you. Go ahead and download your free fly fishing cheat sheet with 4 free lessons. Use this download link below. It's totally free.
Here's your download link:  http://kajanaclub.com/flyfishingminiacademy