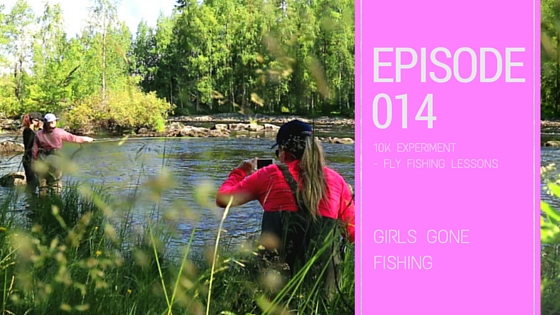 An easy summer day. Sun shine, sparkling wine and strawberries. That's my kind of fishing.
Definitely more events than what we had anticipated.
A nice day out fishing with my first-timer cousins.
Watch the Episode 14 below:
Episode 014 of 10K Experiment – Fly Fishing Lessons.
Hours 99 to 103 out of 10000. Fly-fishing in Kuhmo, Finland.
PS.
If you are interested about fly fishing, check this out. 4 lessons + a cheat sheet, you can sign-up here: (it's free) kajanaclub.leadpages.co/miniacademy-4/