How to tie fly fishing knots? Here I have a fly fishing knots cheat sheet that teaches beginners how to tie flyfishing knots.
This video explains fly fishing knots and I have a special Cheat Sheet that teaches beginners how to tie fly fishing knots.
If you are struggling to remember the most important fly fishing knots for beginners like leader to tippet or line to fly then this Fly Fishing Cheat Sheet will help you.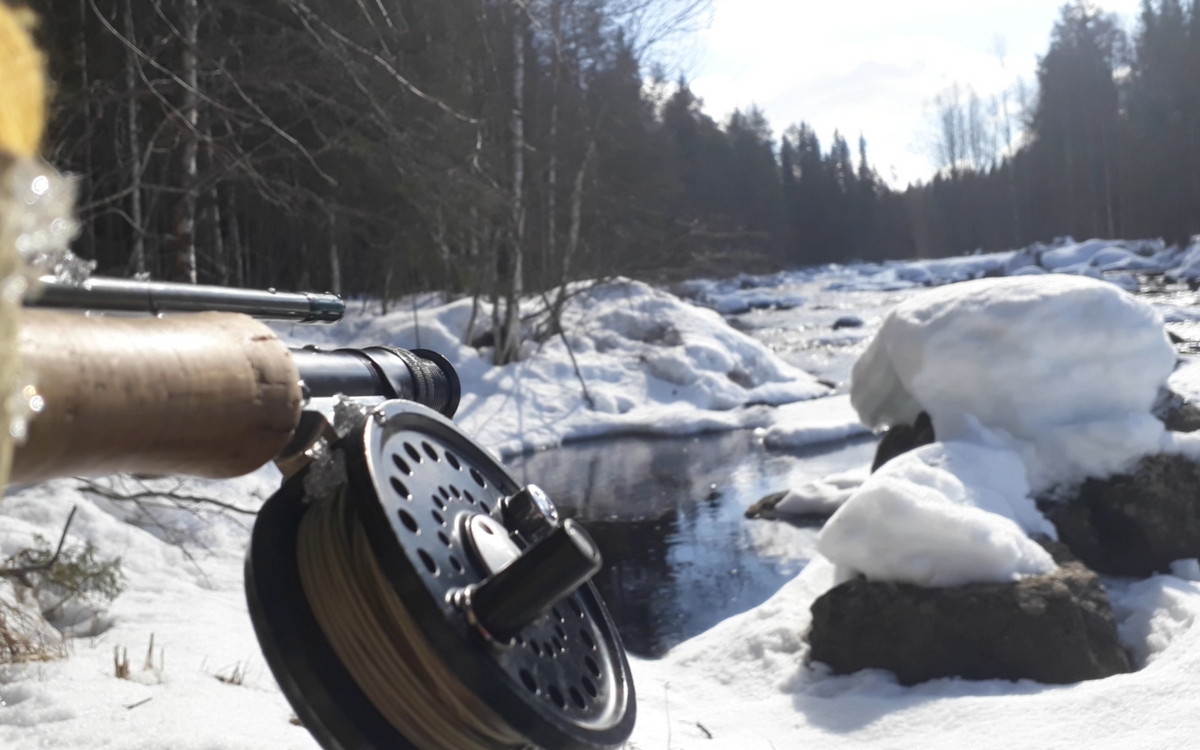 How to tie fly fishing knots
Each start of new fly fishing season I struggle with this same stupid issue!
That is actually quite embarrassing ?. After fly fishing more or less for over 20 years. I still need to remind myself of the very basic fly fishing knots each new season. And for that reason I filmed this little video.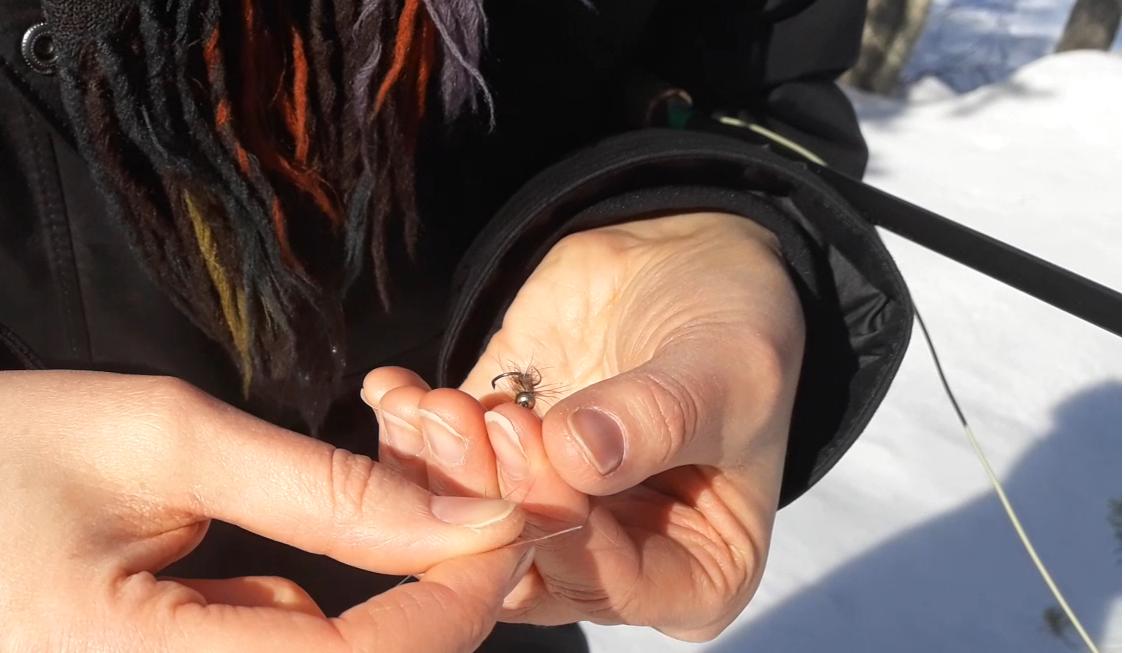 In this video episode you'll see:
– How to tie fly fishing knots
– Learn the two most important flyfishing knots
– #1 fly fishing knots tippet to fly
– #2 fly fishing knots leader to tippet
Plus, it was a nice early spring (or more like a winter) fly fishing trip to Kynäkoski Rapids, Hyrynsalmi in Kainuu, Finland.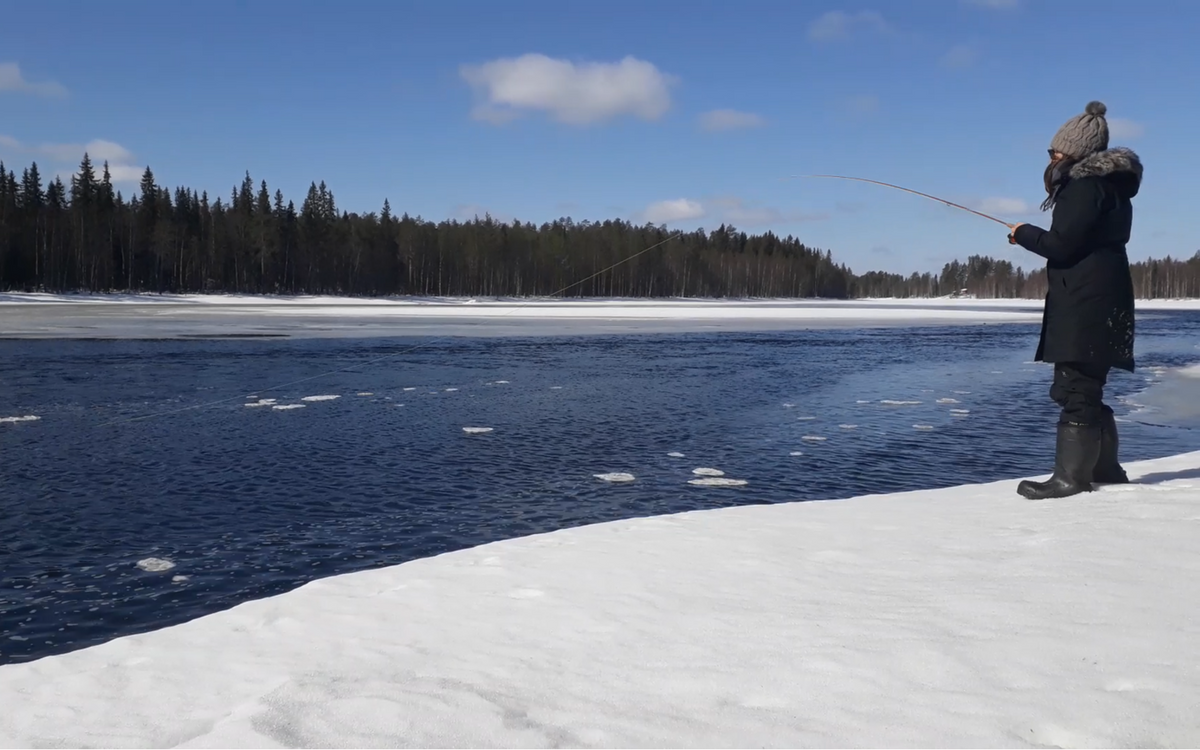 The 10k Fly Fishing Experiment continues
The video is part of my 10k Fly Fishing Experiment. I want to share these outdoor adventures with you, to inspire you to get outside while teach you fly fishing beginner tips.

Episode 044 of 10K Fly Fishing Experiment. Hours 556 to 563 out of 10000. Fly-fishing in Kainuu Region of Finland. Fishing in Finland.
PS.
To download the Fly Fishing Cheat Sheet to always remember how to tie fly fishing knots go over to the link below, and get your copy (included in the free Fly Fishing MiniAcademy). As you know it's all about knowing those little tricks and tips.
DOWNLOAD Fly Fishing Cheat Sheet here: http://kajanaclub.com/flyfishingminiacademy
.