Fly Fishing Championships of teams
Fly fishing championships proved to be a fun experience when I got to witness competitive fly fishing in the Finnish fly fishing championship games in Kuhmo Finland. Here's a little video of what this fishing competition looked like.

To watch on Youtube click here >>
This video is from Kuhmo, Finland where teams were competing for the Finnish fly fishing championships.
? On this video you'll see:
– Fly Fishing championships of teams
– Fishing competition rules and how the judging works in the fly fishing competition
– How competitive fly fishing is fast and how they catch a lot of fish
– Finnish Fishing championship competition in Kuhmo, Finland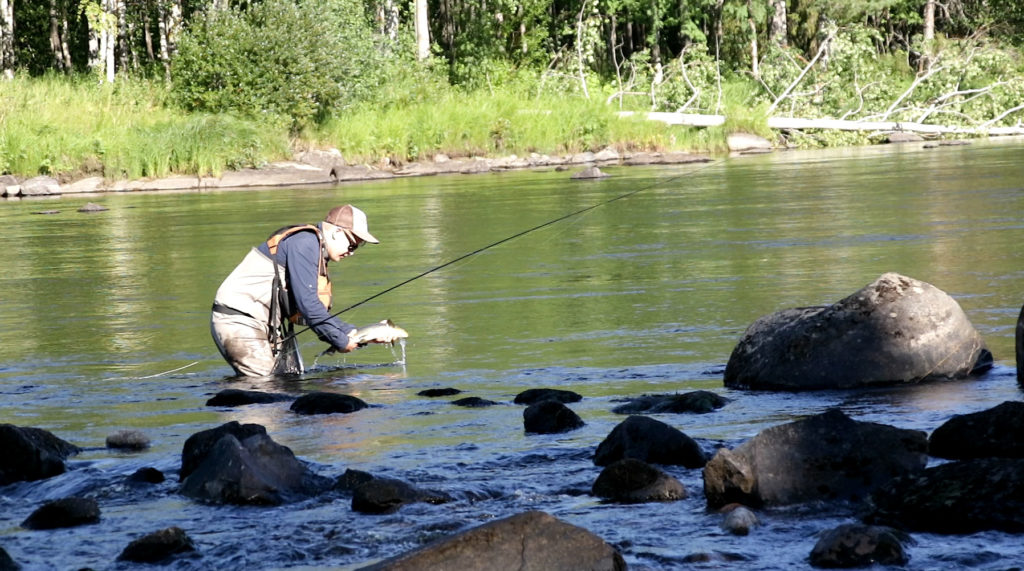 Fishing Championships – fast and furious
My expectation of this whole fishing championships and competitive fly fishing were totally senseless. And it quickly proved wrong on this video.
I must shout-out my awesome brother Taneli, who edited this video!
And especially the part where he brought alive my stupid and totally unrealistic first idea of what a fly fishing championships would look like!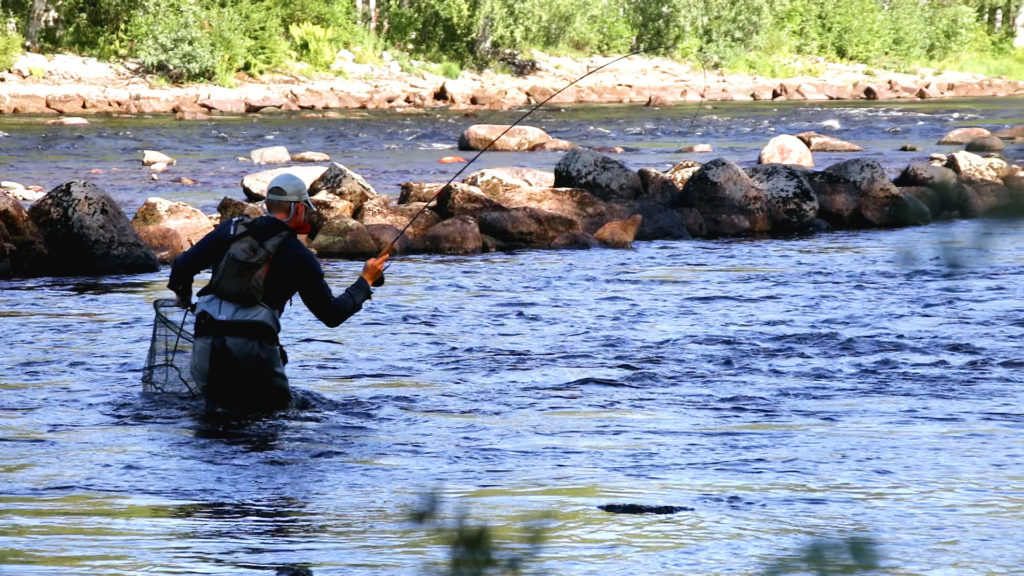 What's competitive fly fishing like?
It was not, what I imagined. Which was not a big surprise, since I imagined fly fishing competition in huge arena with two competitive fly fishermen battling for the fishing championship title. With a river running through the arena and huge crowd in the audience.
So this trip to Kuhmo shows (for you and me both) what fishing championships actually look like, what are the fishing competition rules and how the judging works between the two teams.
The team we got to see caught so many fish. Including some totally awesome trout. And a lot of small fish, which are important for points in the fly fishing competition.
All in all, it was interesting thing to witness.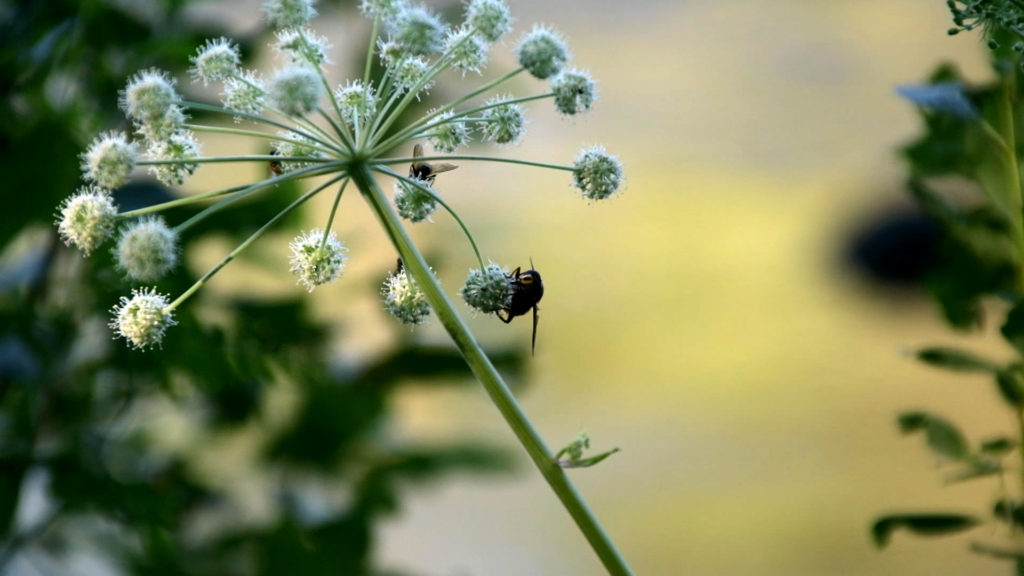 The 10k Fly Fishing Experiment continues with Fishing Championships
The video is part of my 10k Fly Fishing Experiment. I want to inspire you to get outside while teach you some flyfishing beginner tips.
This is Episode 051. Fly fishing in Finland.
P.S.
If you want fly fishing tips, go ahead and download your free copy of fly fishing cheat sheet.
It's totally free!
DOWNLOAD Your Fly Fishing Cheat Sheet here: http://kajanaclub.com/flyfishingminiacademy
Best fishes!