This summer Kuhmo has been good to me.
I got to go fishing there few times all together. About a week ago Jani organized a fishing trip for me and Pieta.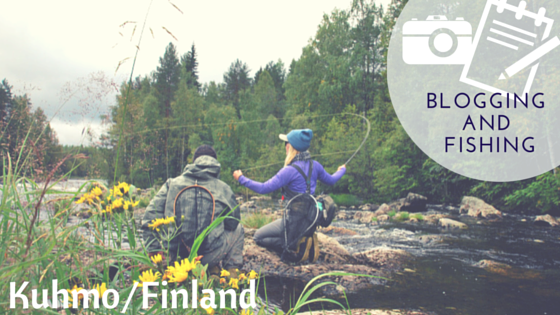 Jani is a fishing guide at Kuhmo Fly Fishing Adventures and had booked us accommodation from Hyvinvointi Sampo.
Pieta is also a blogger and writes RacewiththeWind blog in Finnish.
What a fun and girly weekend it turned out to be!
First of all it was not your typical fishing trip. How so? Well, how do pampering, hyrdro-massage, trout fishing and vegetables cooked on an open fire sound like for a fishing trip. Not like the norm. At least not on the trips that I've been to. However, that does make a pretty lady-like weekend.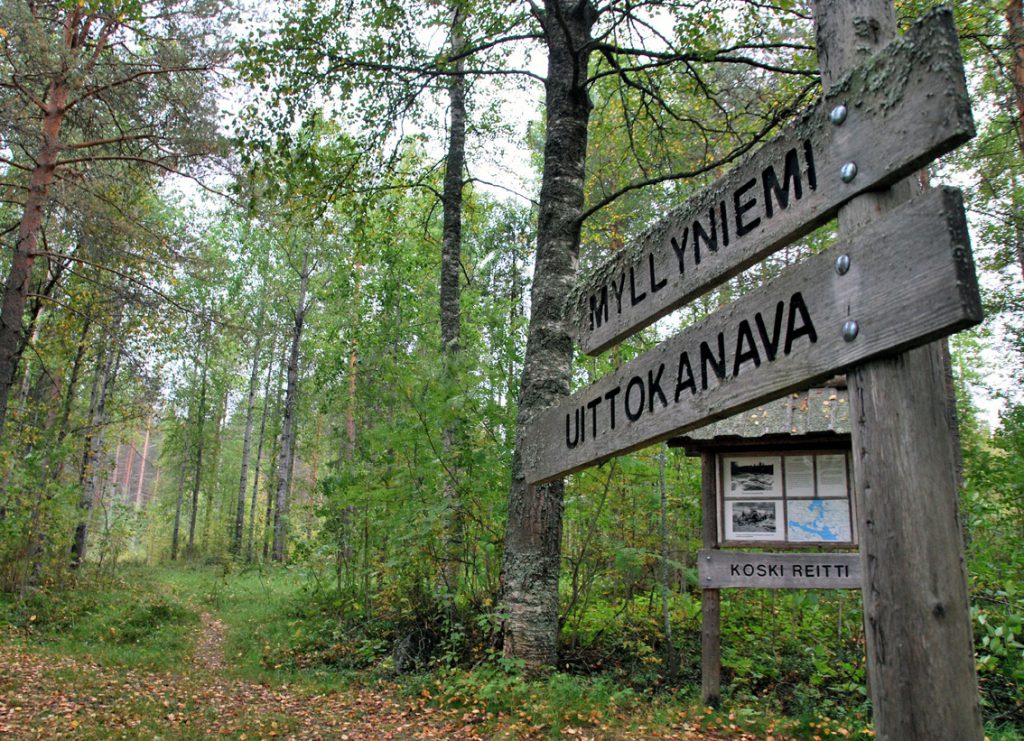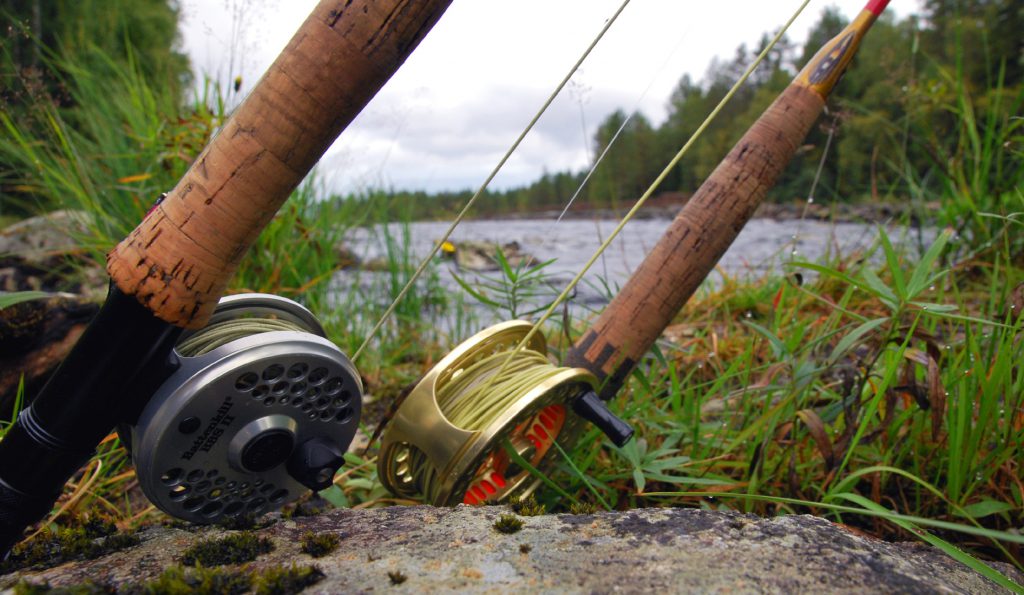 The weekend was so easy going, since everything was planned out by Jani in advance and us girls didn't have to worry about anything, just focus on fishing. And that we did.
I had the chance to arrive early on Friday and managed to cover 2 rivers before Pieta arrived on a late flight to Kajaani where we picked her up.
The first day was a super rainy one. Jani caught one nice trout, and I had a small but lively trout as well. As Pieta's flight was really late one, we fished until it was pretty dark. I've had the laser eye surgery done a year ago, which is awesome since I don't need glasses anymore. That makes fishing and photographing so much easier. But when it gets dark at night I'm turning blind. I'm such a granny on a field trip, when I don't see the fly anymore and wading gets pretty hazardous. =D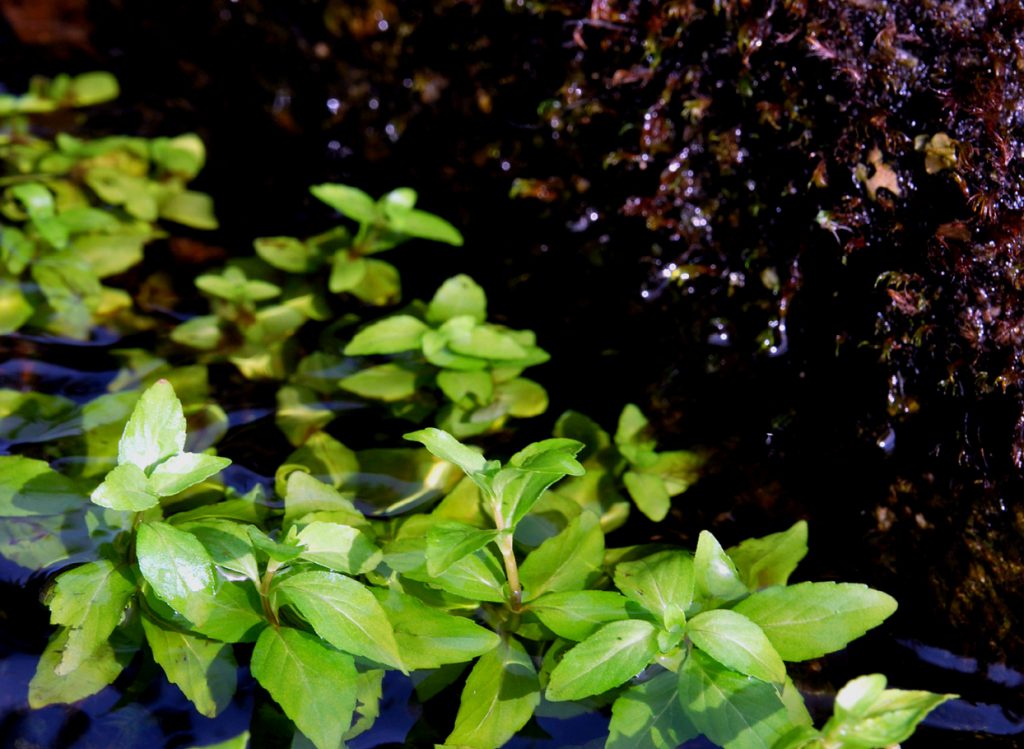 For me Kuhmo is quite exotic, even though it's not far from where I live. But it's in the middle of forest, near the Eastern boarder of Finland and they have "the brownie duo". Brown bear and brown trout. So at least technically you could catch a photo of both when visiting Kuhmo. To see the wild brown bear you need to book an overnight on one of the forest hides, where the nature photographers around the world go to capture these magnificent creatures on their natural habitat. On this trip however, we focused to meet some trout.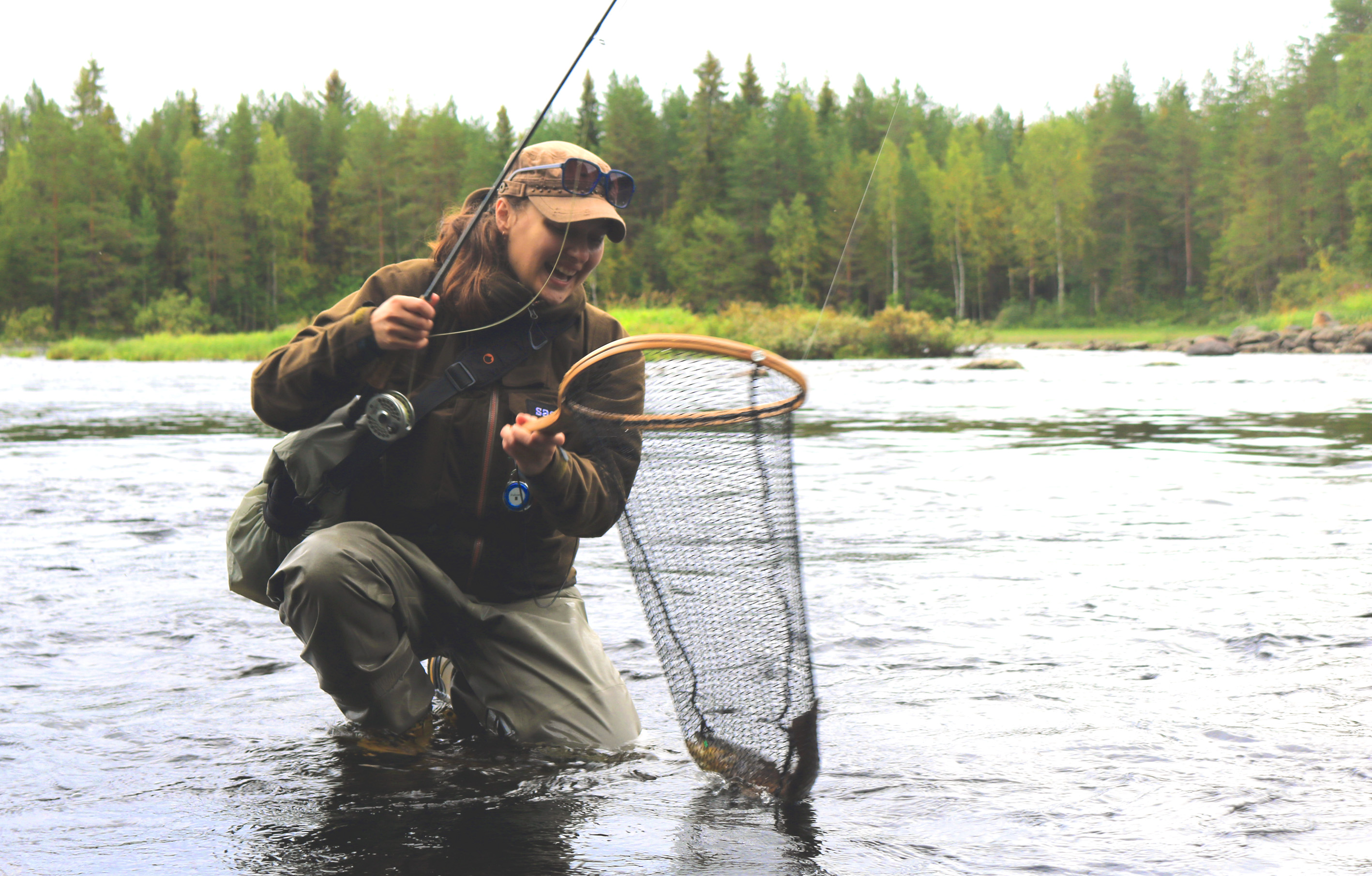 I'm planning to write a magazine article from the trip so I don't want to reveal the whole plot. Need to save up some pictures for that. But let's just say that the combination of fishing and a bit of pampering is not a bad idea.
Bring on the trout and you get some happy girls.
Yup.