Maybe the weirdest way to launch a new video blog series, would be to start from the Episode 3. So that's exactly what I'm gonna do here. Here we go.
In this Episode, I'm out fishing for the first time after a long winter. Some surface action and thin ice. Spring is here. And fishing is here.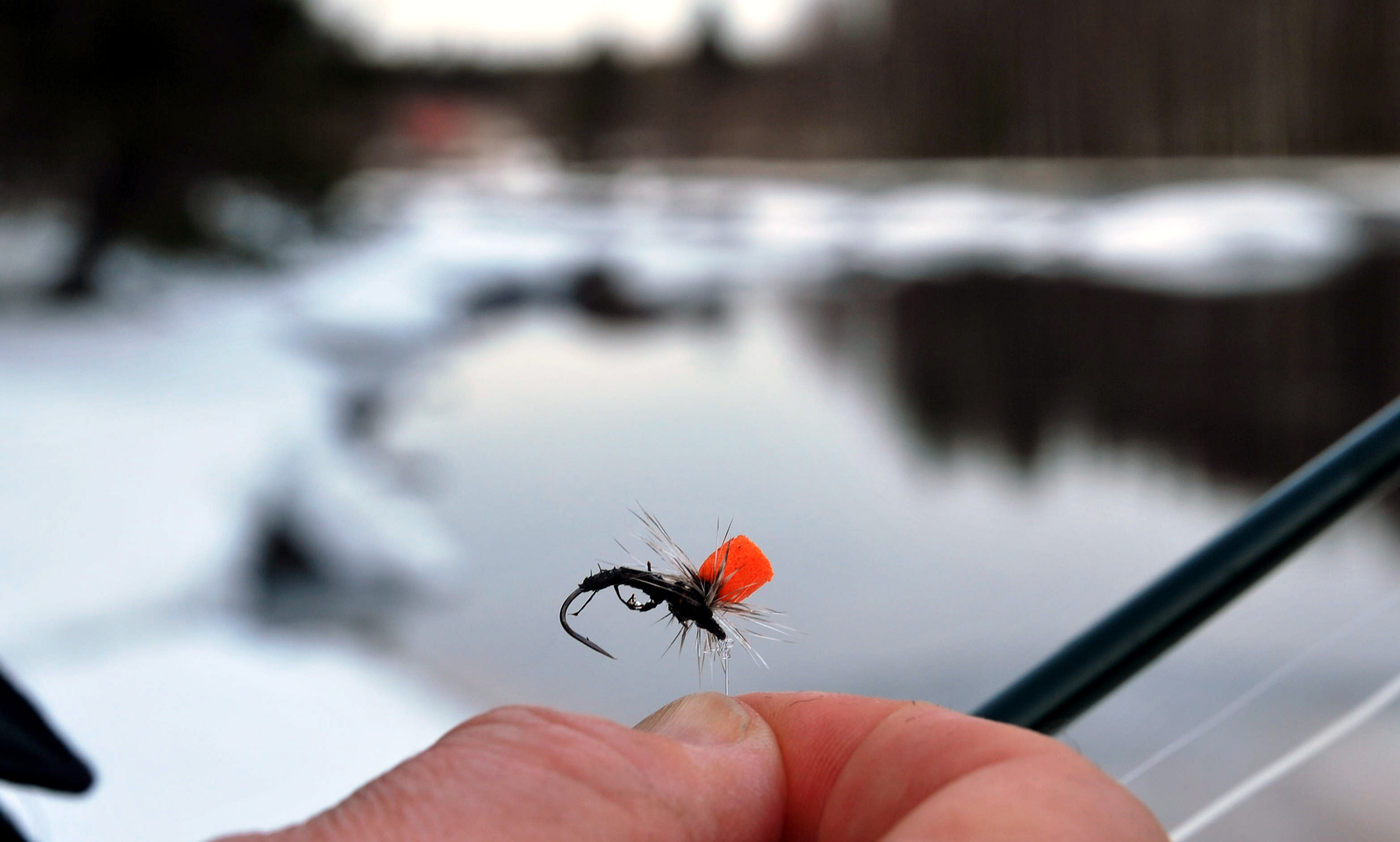 In the 10k Experiment of Fly Fishing I want to share with you what happens when you put in 10.000 hours of fly fishing.
In a nut shell, this is what it's all about:
Big enough goal,
Fly Casting,
Fly Fishing
Let's see what happens!
PS. I would love to hear your thoughts, Please comment below =)