How to catch trout and what kind of trout flies I use for brown trout. Todays episode is about brown trout fishing and how to catch trout in a river.
This is trout fishing in Varisjoki River.
How to Catch Trout
How to Catch Trout – Trout Flies and Fishing for Trout
In todays episode you'll see:
– fishing for trout in Varisjoki river on cloudy conditions and how to catch a trout on a fly
– from my trout flies selection my #1 trout fly which is black nymph
– fly-fishing trip on Varisjoki River in Paltamo / Kainuu, Finland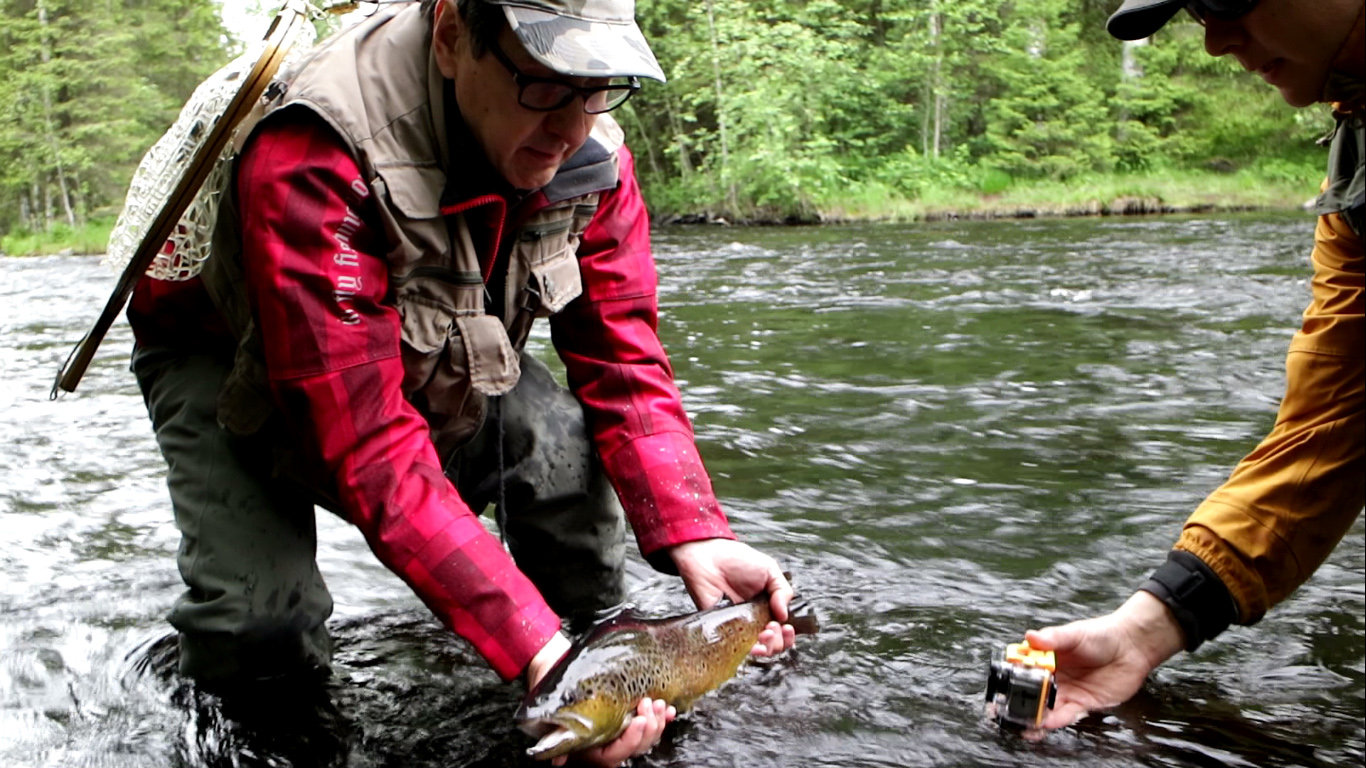 Fishing for trout is one of my best fly fishing experiences. But how to catch trout and what kind of trout flies to use.
What an awesome trout fishing day. First I caught my trout. And it was an awful awesome fight on the apex of a rapid. After that each of us caught a trout.
On the other hand, on this fishing trip I lost my sunglasses. Those were the second pair I lost this week. I had them on my hat. I don't know where I dropped them. Annoying.
Trout flies
My number one recommendation for fly fishing for trout is black nymph with heavy golden bead head as a trout fly.
At least on those days when dry fly is not an option.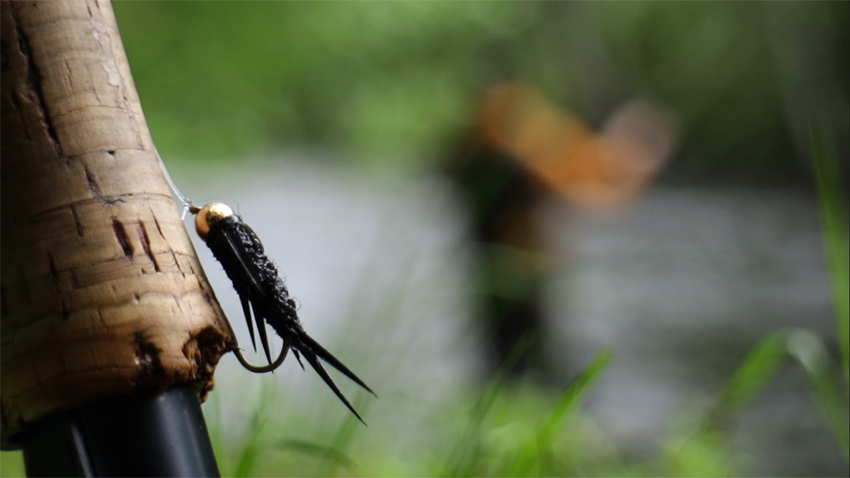 The 10k Fly Fishing Experiment continues
This video is part of my 10k Fly Fishing Experiment. Here I share my outdoor adventures and inspire you to get outside while teach you fly fishing tips.
Episode 032 of 10K Fly Fishing Experiment. Hours 310 to 318 out of 10000. Flyfishing in Varisjoki River in Paltamo, Kainuu Region. Fishing in Finland.
PS. 
Download your FREE fly fishing cheat sheet here: Flyfishing Mini Academy