This video is about interesting hobbies to pick up. Interesting hobbies make life more fun.  What outdoor hobby you should try next – well, when it comes to outdoor hobbies to pick up we recommend fly fishing.
Interesting Hobbies to Pick Up  –  New Outdoor Hobbies
On this video you'll find:
Our number one recommendation when it comes to interesting hobbies to pick up
Outdoor hobbies that make life more adventurous
Interesting and fun hobbies to pick up
39 hours of fly fishing that I haven't covered yet on this vlog.
Fly fishing in Kainuu Region of Finland.
Same Outdoor Hobbies over 100 Years Later
Let me give you a little background. The whole idea for this video started from a whim.
It's a story of  us following a crazy idea for a video project inspired by Herman Renfors and Maria Renfors, a brother and sister that used to fly fish in the same waters of Kainuu Region in Finland over 100 years ago.
Herman Renfors made fishing lures, took international guests to the rivers of this remote region called Kainuu. And he had a cool title- konsuli – consul. His sister, Maria Renfors travelled all the way to England to learn fly tying.
And this was all in the end of 19th century.
So what did that got to do with us?
We thought would be fun to work on that idea a bit more. With my brother I applied for a bursary to make vlog-style first person perspective videos,  and you know what, we got it!
You can find all the videos we made over the summer on Youtube.com/Kajanaclub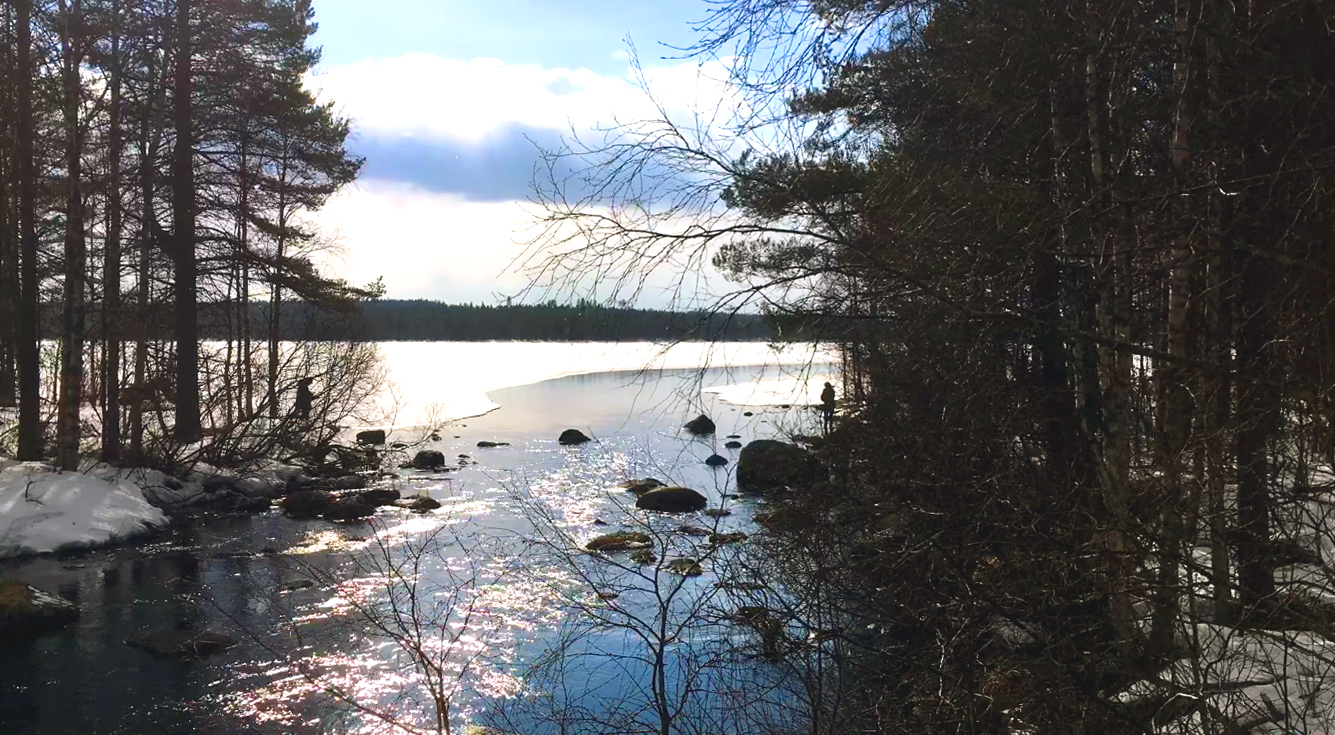 The 10k Fly Fishing Experiment continues
This video is part of my 10k Fly Fishing Experiment. I share my outdoor and fly-fishing adventures with you, and hope to inspire you to get out to the nature.
Episode 038 of 10K Fly Fishing Experiment. Hours 363 to 402 out of 10000. Fly-fishing in Kainuu Finland.

PS.
If you want to start fly fishing check out the Fly School with Anni – 6 week fly fishing beginner course online!
Find all you need to know here: kajanaclub.com/flyschool