What are the best grayling nymphs to catch nice grayling? Here is our selection of best grayling nymphs you shouldn't forget to pack with you when fly fishing Norway.

Watch on YouTube
In this video you'll see:
– Fly fishing in Norway for grayling
– What are the best grayling nymphs
– Fly fishing Norway in Glomma river with grayling nymphs
Best Grayling Nymphs
On this grayling fly fishing trip to Norway the weather was totally not suited for dry fly fishing. It was so warm that there was no surface activity. So I thought to figure out what are the best grayling nymphs.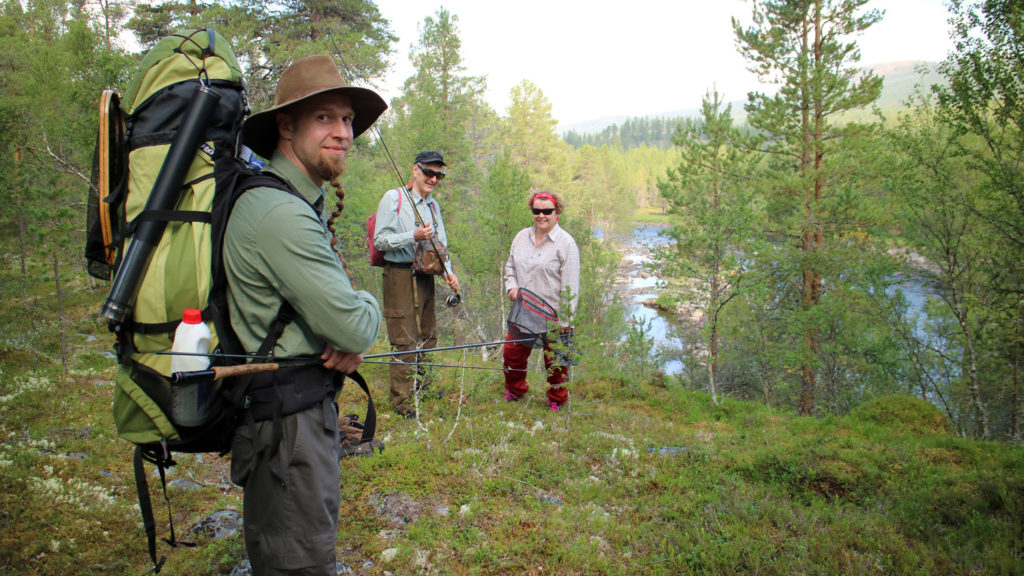 I like using nymphs. I guess I have a lot of faith in that technique. Which means I spend more time using nymphs and then that results most fish being caught with a nymph. So you could argue my fly fishing choices are not very scientific. And you are right. For me it's all about on which fly I have the most faith on. I like to hang on the beginners luck any how. And not take things too seriously or too logically.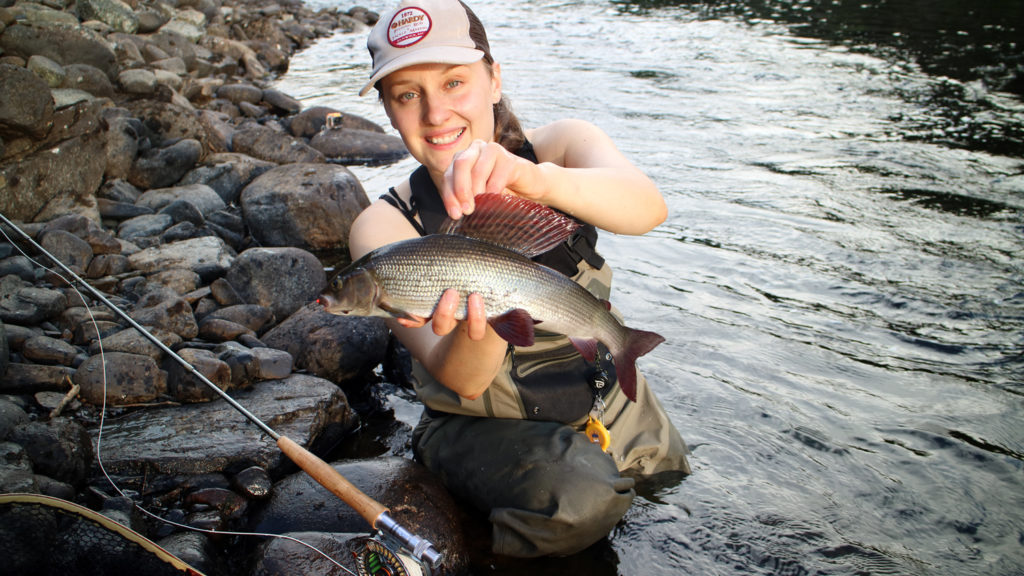 Any how… If you are interested about fly fishing in Norway for grayling check out this episode with the three best grayling nymphs that work really well for us.
What comes to the location – Glomma River – I think we didn't get the very best of it. We caught some nice grayling. But I think if it hadn't been so warm weather during day time, the fishing would have been much better. But that's the life of a fly angler – isn't it? You drive thousands of kilometers for fishing and then the conditions are not what you hoped for.
At that point, it's best to remember to stop and appreciate the awesome surroundings that we get to enjoy.
If it wasn't the madness of fly fishing, I think I would never end up in all these awesome places.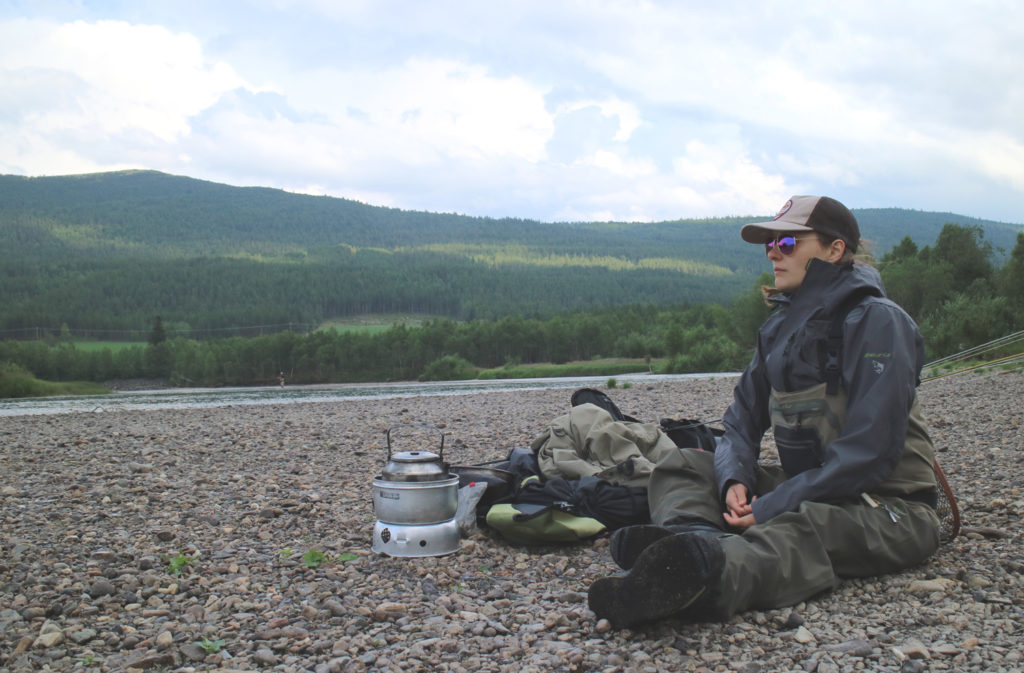 Also another video that you might like is the "Types of Nymphs". On that episode I sort of list my favorite nymphs in general. If you are interested about it, you'll find that one here: Types of Nymphs.
The 10k Fly Fishing Experiment continues
The video is part of my 10k Fly Fishing Experiment. I want to inspire you to get outside while teach you fly fishing beginner tips.
This is Episode 047 of 10K Fly Fishing Experiment. Hours 641 to 701 out of 10000. Fly fishing Norway in Glomma River.
PS.
You've now learned little bit about grayling nymphs and fly fishing in Norway. And as you know it's all about knowing those little tricks and tips.
If you want more fly fishing tips, go ahead and download your copy of the fly fishing cheat sheet. It's totally free.
DOWNLOAD Fly Fishing Cheat Sheet here: http://kajanaclub.com/flyfishingminiacademy
Best fishes!
Anni