Hi again from Norway. On this Atlantic salmon fly trip I'm focusing on dry fly fishing for salmon.
I've never caught a salmon with dry-fly before, so therefore  I tested mainly a fly called Puputupuna as my first pick for Atlantic salmon fly.
To watch on Youtube click here >>
A fly fishing trip to Norway and this time it was salmon fishing Norway. I decided to test dry fly fishing for salmon as I've never caught an Atlantic salmon with dry-fly before.
? On this video you'll see:
– Testing few Atlantic salmon flies
– Salmon dry fly fishing in Norway. This was my first time to hook salmon with dry fly.
– Great couple of fishing days. Nothing super big, but excellent action with dry fly salmon.
– Fly fishing trip to small Atlantic Salmon river. Salmon fishing Norway.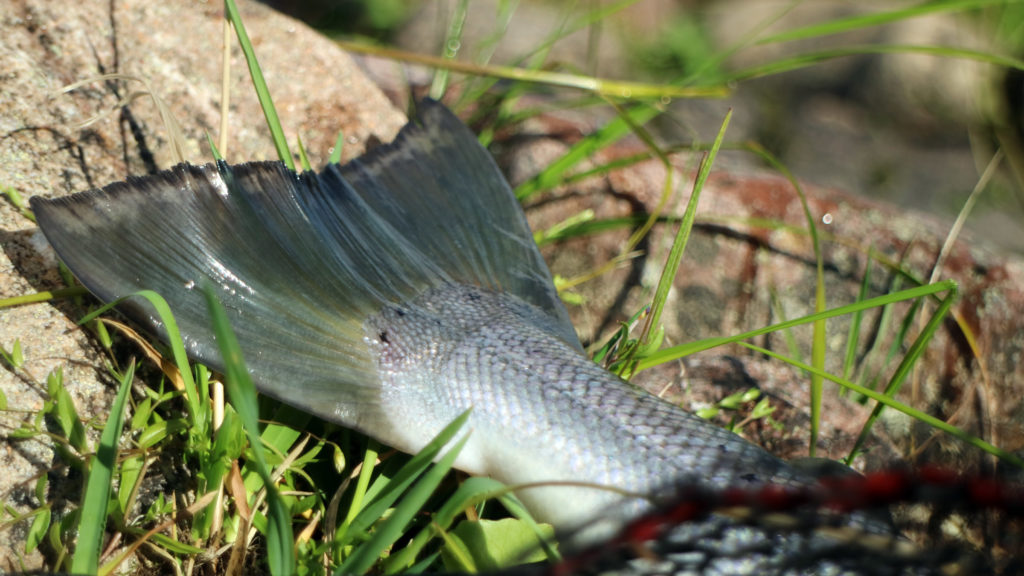 Atlantic salmon flies like Puputupuna
On this trip I tested mainly a salmon dry fly called Puputupuna as my first pick for Atlantic salmon fly.
Eventually I tested another type (sort of Klinkhämmer looking Atlantic salmon fly with a similar wing and hackle).
And from those two atlantic salmon flies the later was which finally hooked my first salmon.
What happened after that was so very dramatic (at least for me!), but that's the name of the dry fly salmon -game, I guess. Just more practice and better luck next time.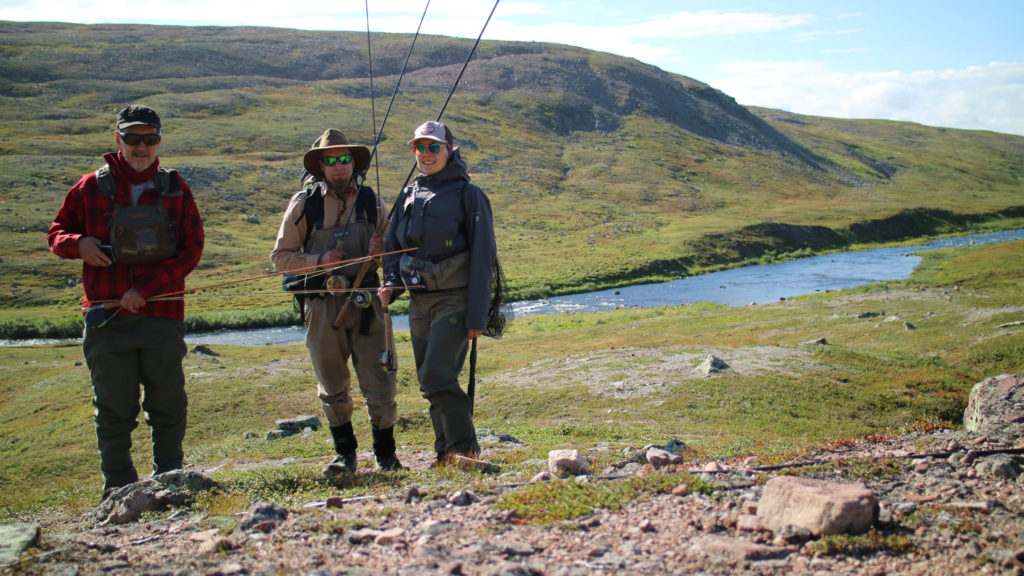 The 10k Fly Fishing Experiment continues with salmon
The video is part of my 10k Fly Fishing Experiment.  I want to inspire you to get outside while teach you some fly-fishing beginner tips.
This is Episode 050. Hours 761 to 856 out of 10000. Fly fishing Norway.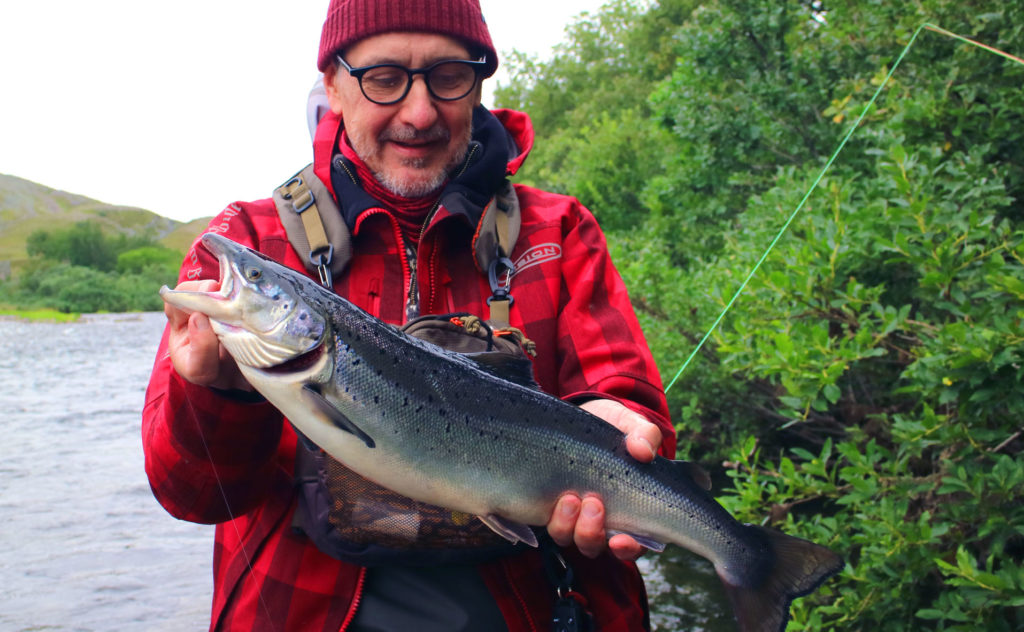 PS.
If you want fly fishing tips, go ahead and download your free copy of fly fishing cheat sheet.
It's totally free! DOWNLOAD Your Fly Fishing Cheat Sheet here: http://kajanaclub.com/flyfishingminiacademy
Best fishes!