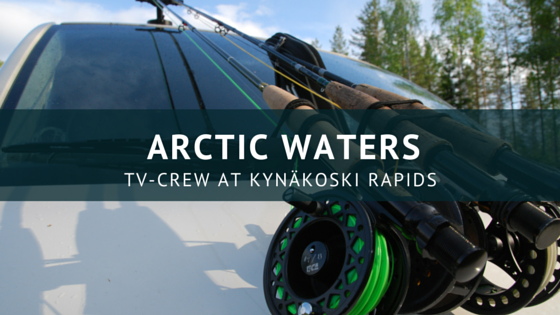 A TV-series called Arktiset Vedet  was filming here on Saturday. Such an interesting day, I got to see how a fishing series is filmed for TV. Arktiset Vedet was shooting an episode in one of the Eko-rapids called Kynäkoski  in Kainuu region.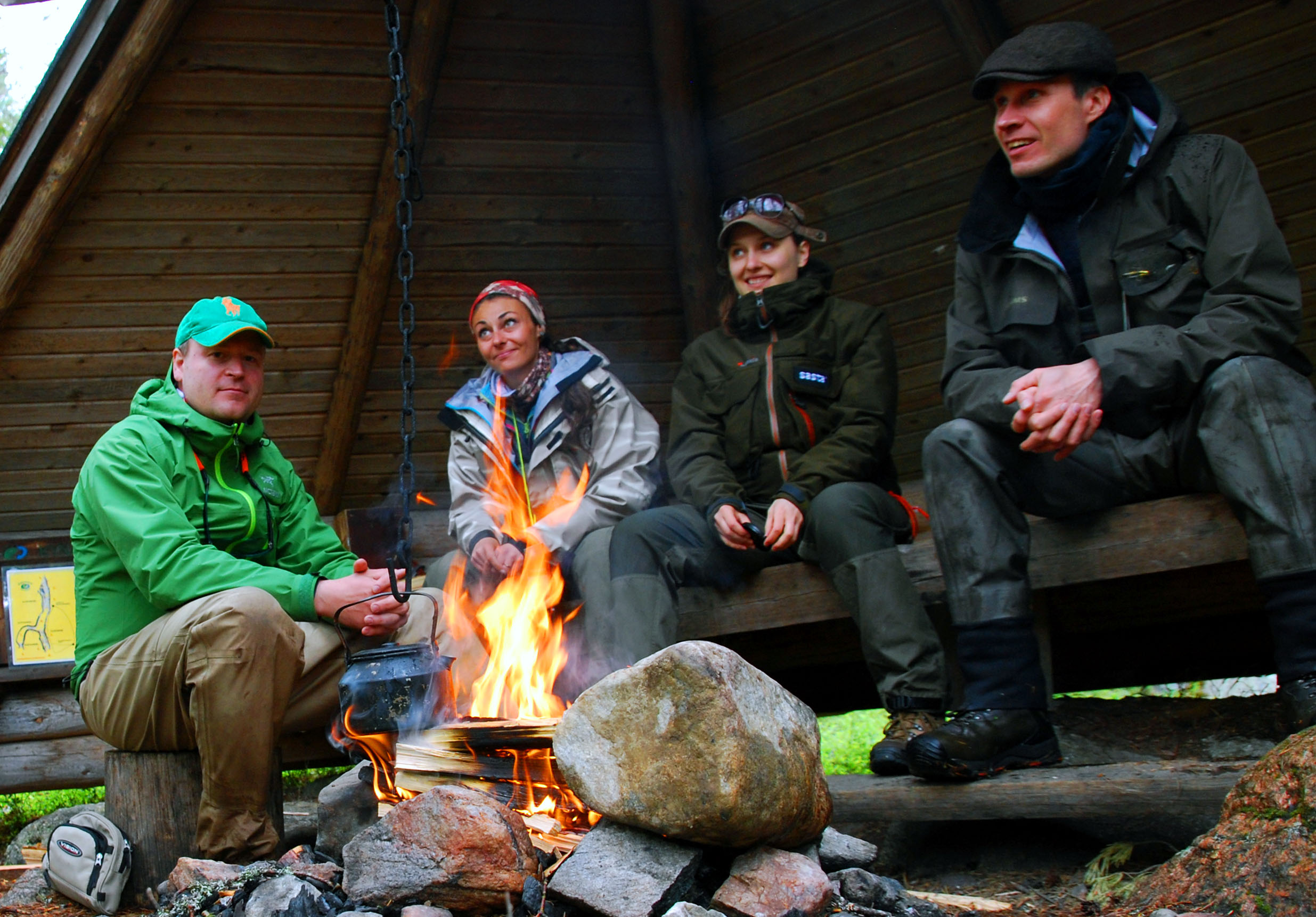 Mari is writing a fishing blog called Gone Fishing with Mari and currently she is travelling and fishing around the arctic waters with the TV crew. Not a bad plan for a summer.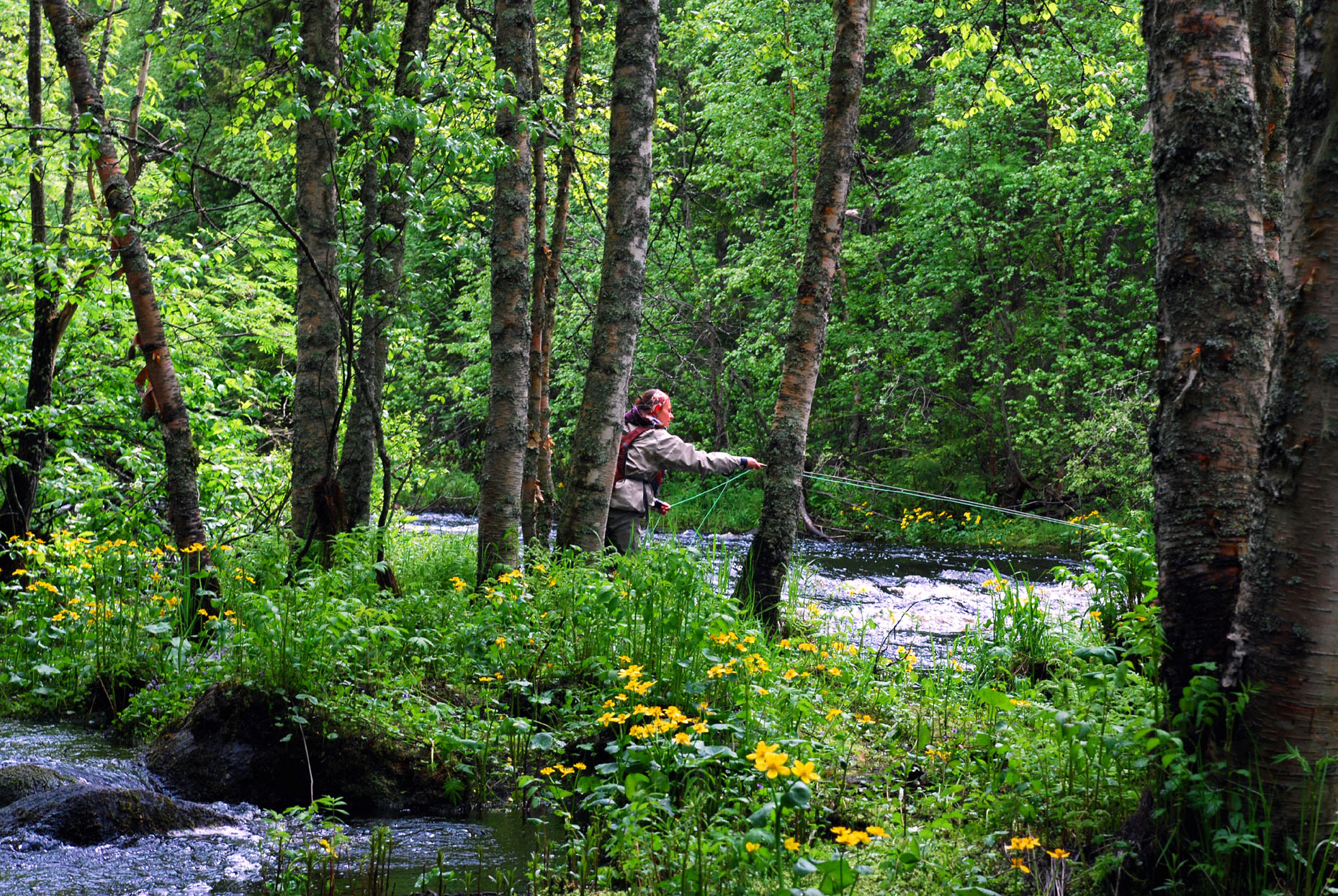 Interesting day. And will be really interesting to see the episode on TV around next November.