It's summer ? so why am I talking about winter trout fishing?
Well, what better way to enjoy a sunny day than editing and watching a freezing winter fishing video! And think about winter trout fishing.
So check out this winter brown trout…
On this vlog episode you see a nice trout caught in very snowy surroundings.
PLUS! … we are up to 300 hours of fly fishing now!
That's pretty cool, I think. Thanks for watching and supporting this crazy experiment 😀
Winter trout fishing
Winter trout fishing in Kynäkoski Finland takes this experiment up to 300 hours of fly fishing. Hankikorri i.e. February Red is hatching in early spring in Finland and that makes exotic winter fly fishing. In Finnish this type of winter fishing is called hankikorri or sumari-kalastus.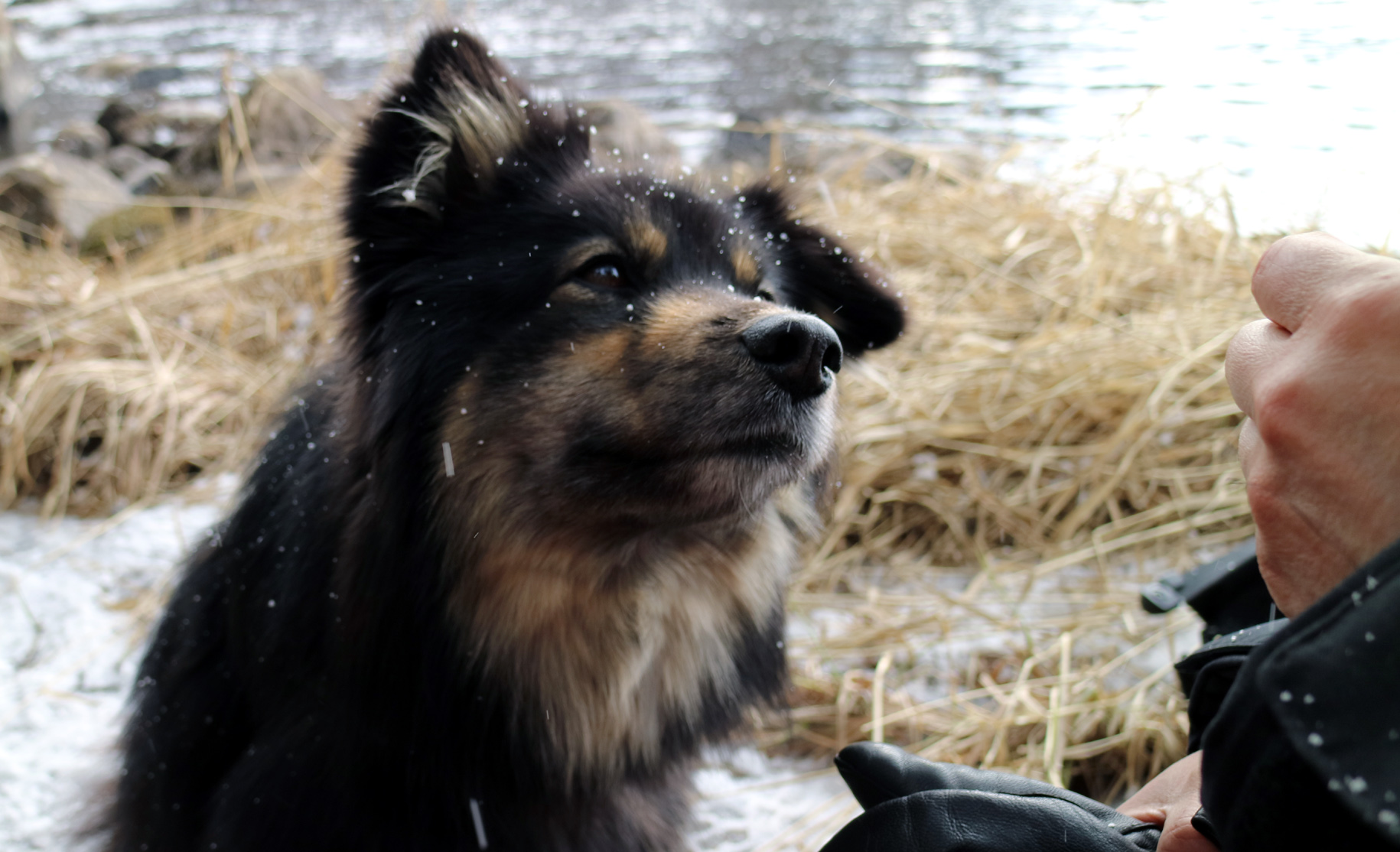 The 10k Fly Fishing Experiment continues
This video is part of my 10k Fly Fishing Experiment. Episode 030 of 10K Fly Fishing Experiment. Hours 291 to 300 out of 10000. Fly-fishing in Kynäkoski River in Hyrynsalmi, Kainuu. Fishing in Finland.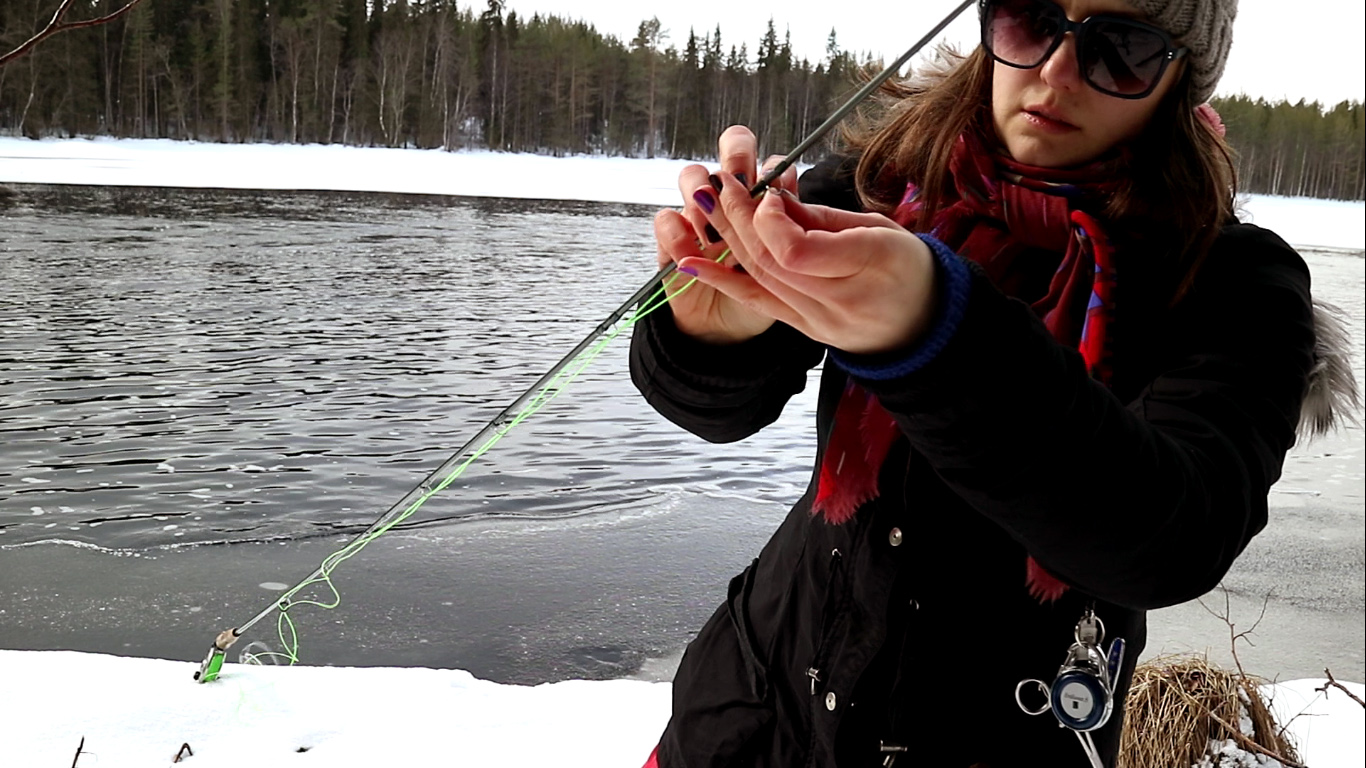 PS..
It would be awesome, if you could click the Like-button and leave a comment for this winter trout fishing video on Youtube! Click here: https://youtu.be/Jc6yQOlLmkc
PPS. 
Here's a great post about the problem of frozen rod guides when you are winter trout fishing (ie. the frozen loops, as I seem to call them on my video)
Read the article here: "Winter Fly Fishing Tips: How to Deal with Ice in your Guides"   https://postflybox.com/blog/2018/01/03/winter-fly-fishing-tips-how-to-deal-with-ice-in-your-guides/