5 TIPS TO SPEND MORE TIME FISHING
Free eBooklet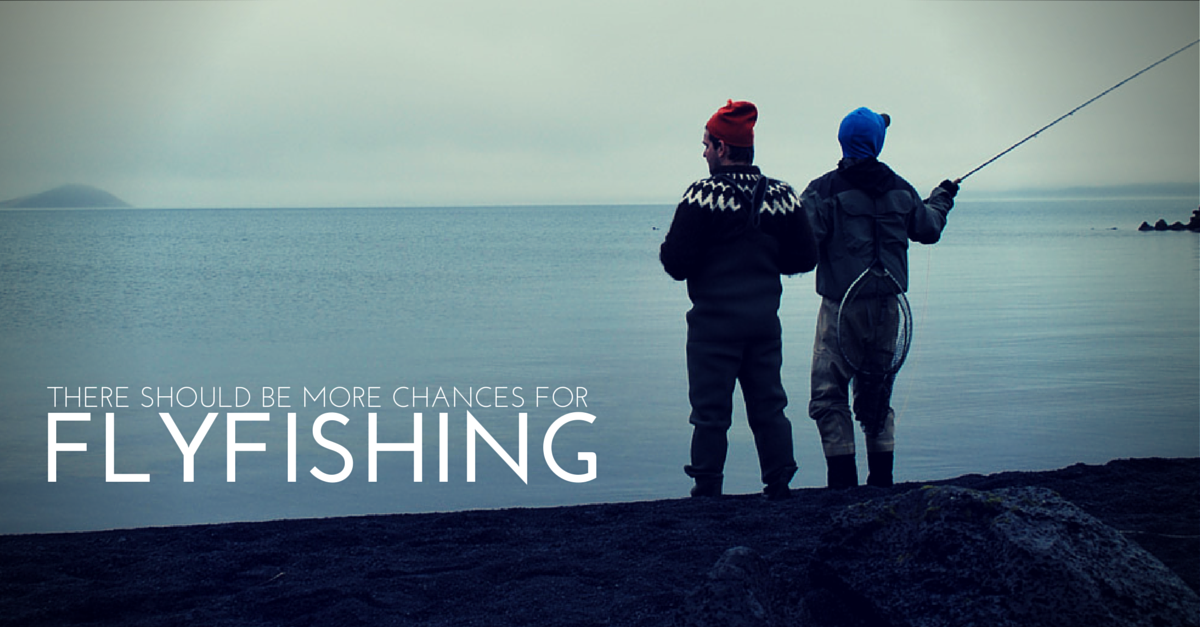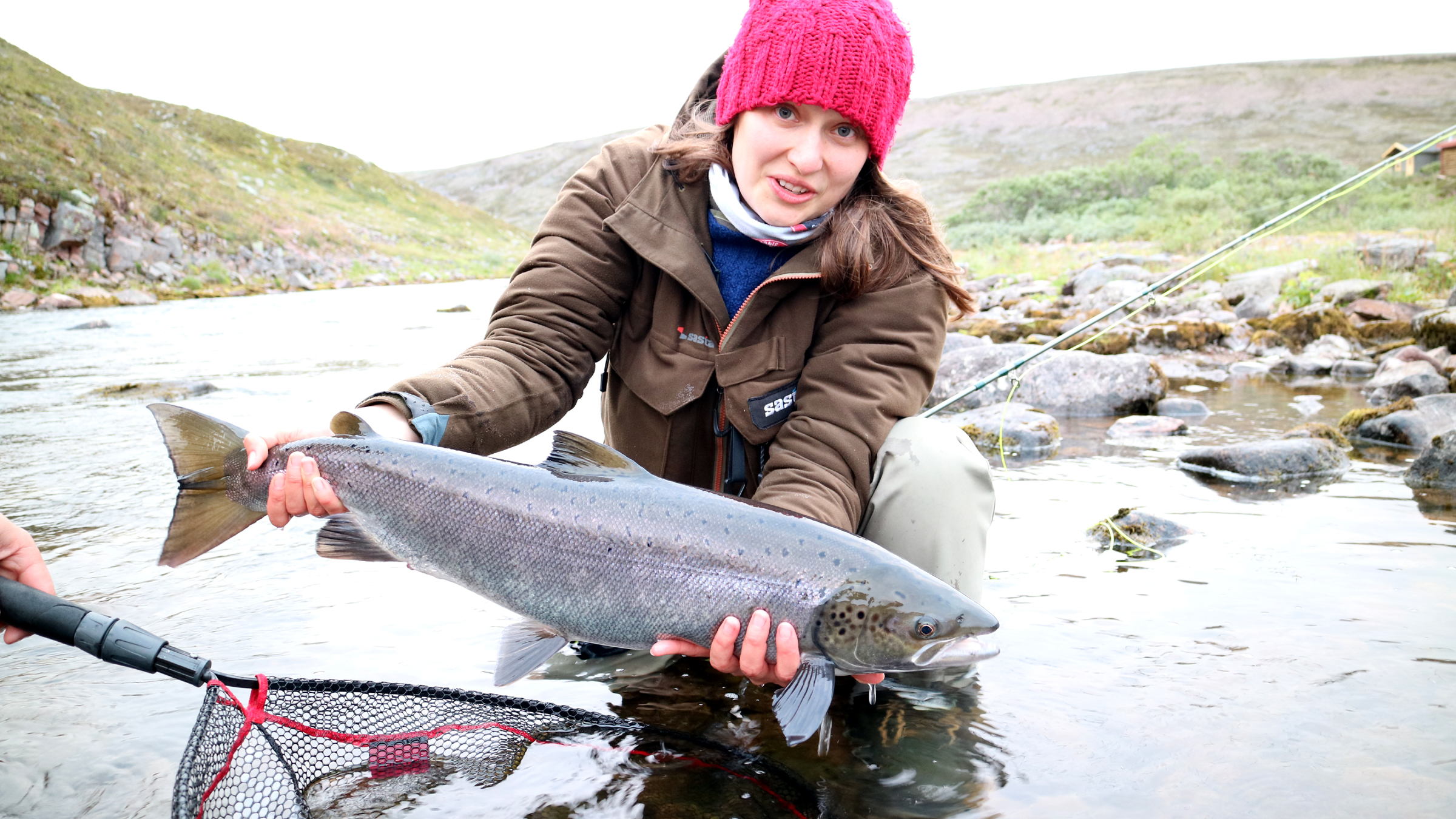 Whether you are short of time or money
5 tips to help you spend more time fishing. "Because there should always be more chances for fishing".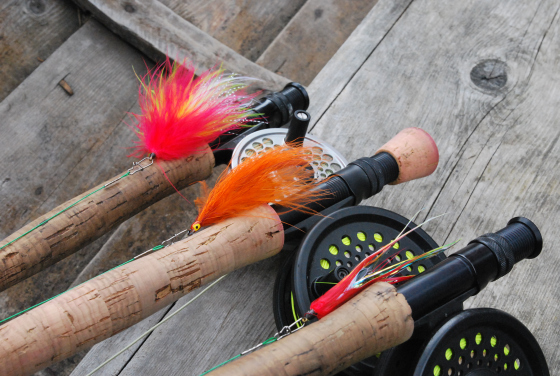 BONUS: Dream fly fishing trip with a coordinate tip
I included a coordinate tip to one of my all time favorite fishing destination, so you can go check it yourself.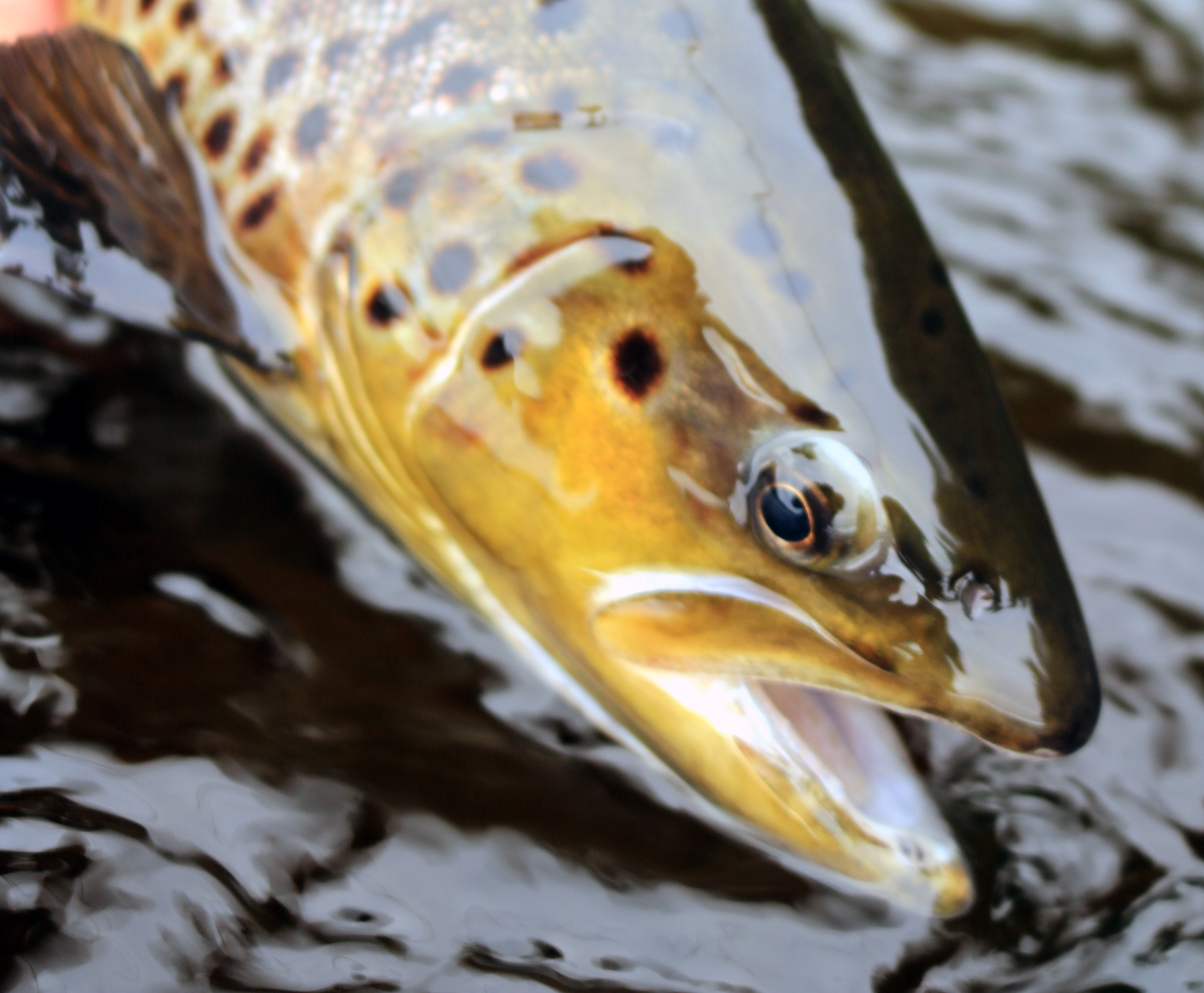 Get your free copy
You get your free copy of the Idea booklet delivered as a Pdf-file directly to your Inbox.